This is a carousel. Use Next and Previous buttons to navigate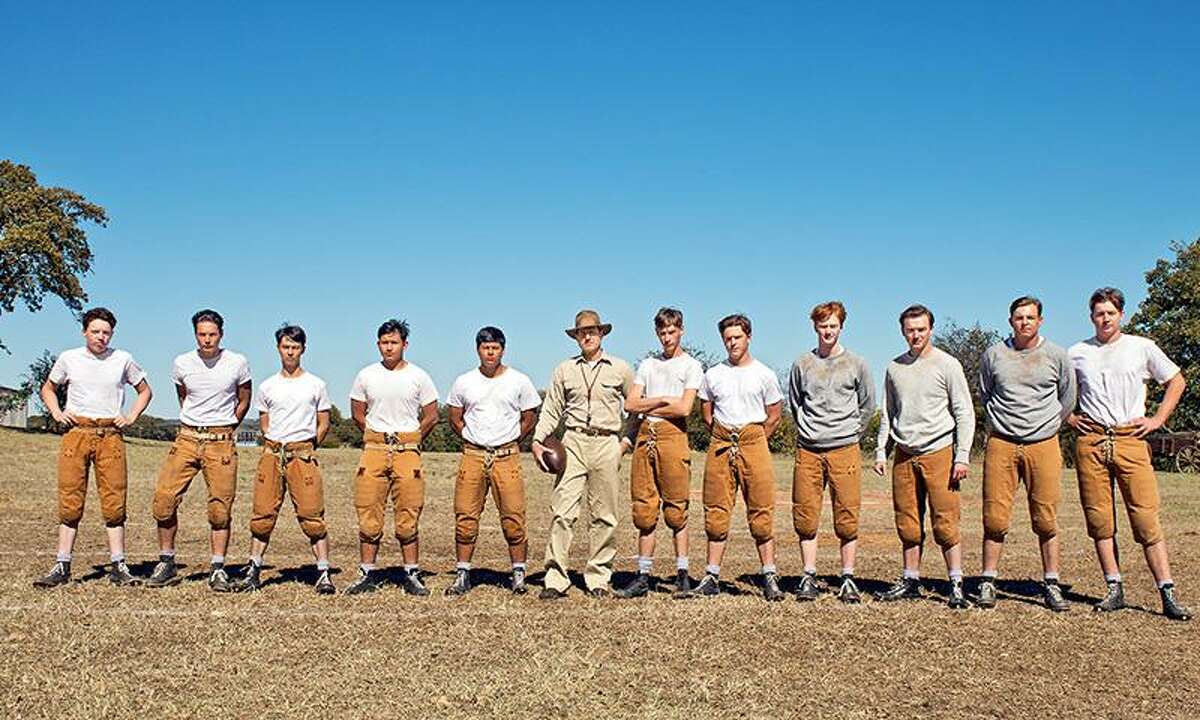 We watch movies for many reasons. We hope to be entertained and enlightened, humored and humbled, informed and inspired. And the best of films make us want to learn more, do more and be more when we return to our real worlds from the reel adventures we experience.
The new film "12 Mighty Orphans" - a popular feature at this year's Tribeca Film Festival - offers just about everything we look for at the movies. We care about the people, invest in the narrative, savor the way the story is told, and we hold on to the suspense until the story resolves. Plus, we learn about a moment in the past when people learn to reach beyond their selfish scenarios to show how much they care.