This is a carousel. Use Next and Previous buttons to navigate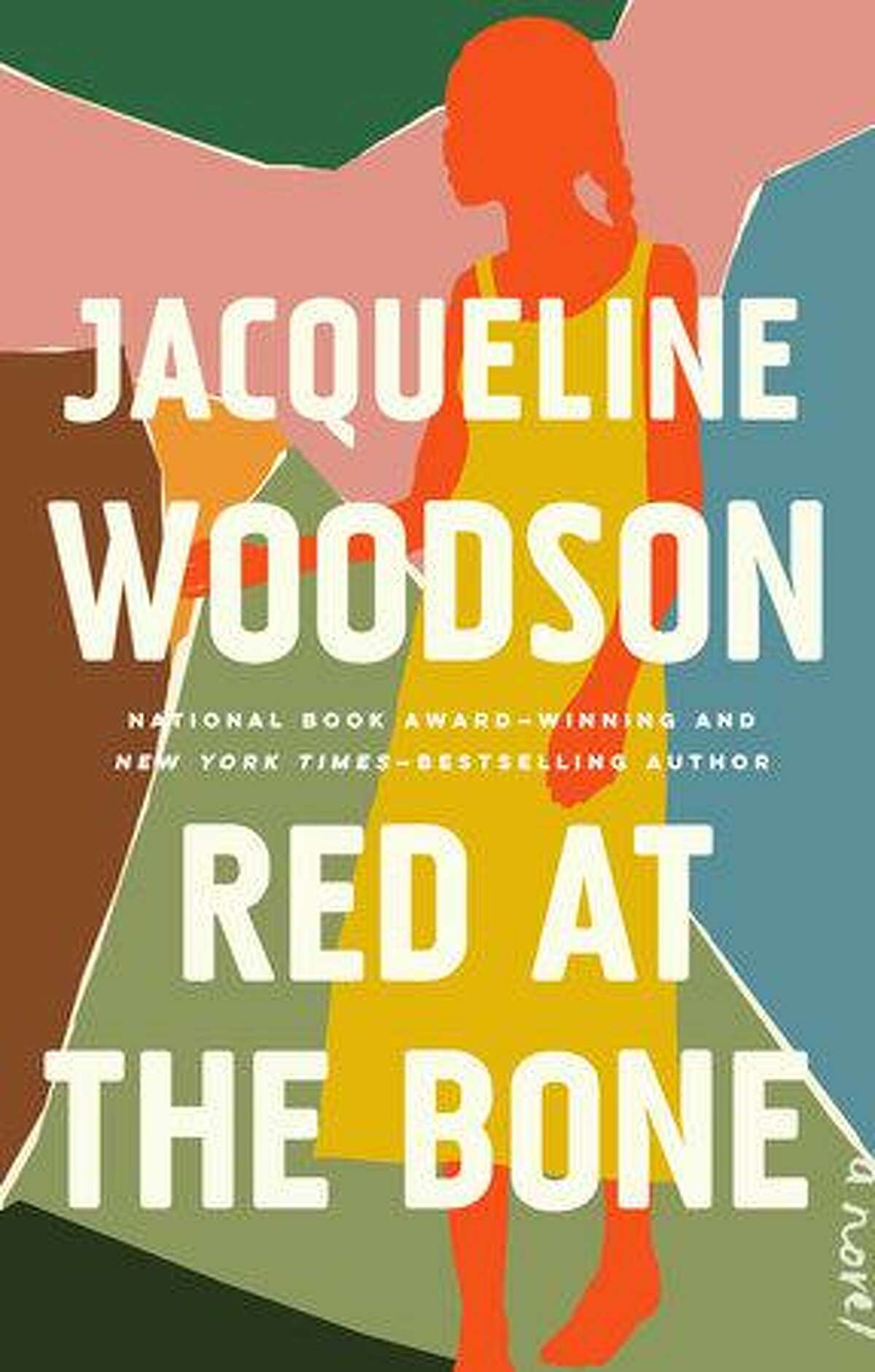 "Family quarrels are bitter things. They don't go according to any rules. They're not like aches or wounds; they're more like splits in the skin that won't heal because there's not enough material." — F. Scott Fitzgerald.
Every moment in time, every action has consequences or ripple effects that alter the outcomes of our future. Some moments have larger impacts than others and what at first might appear to be a disaster can become one of our greatest joys. In our next read we travel to Brooklyn to observe three generations of a family living in the ripple effects.