This is a carousel. Use Next and Previous buttons to navigate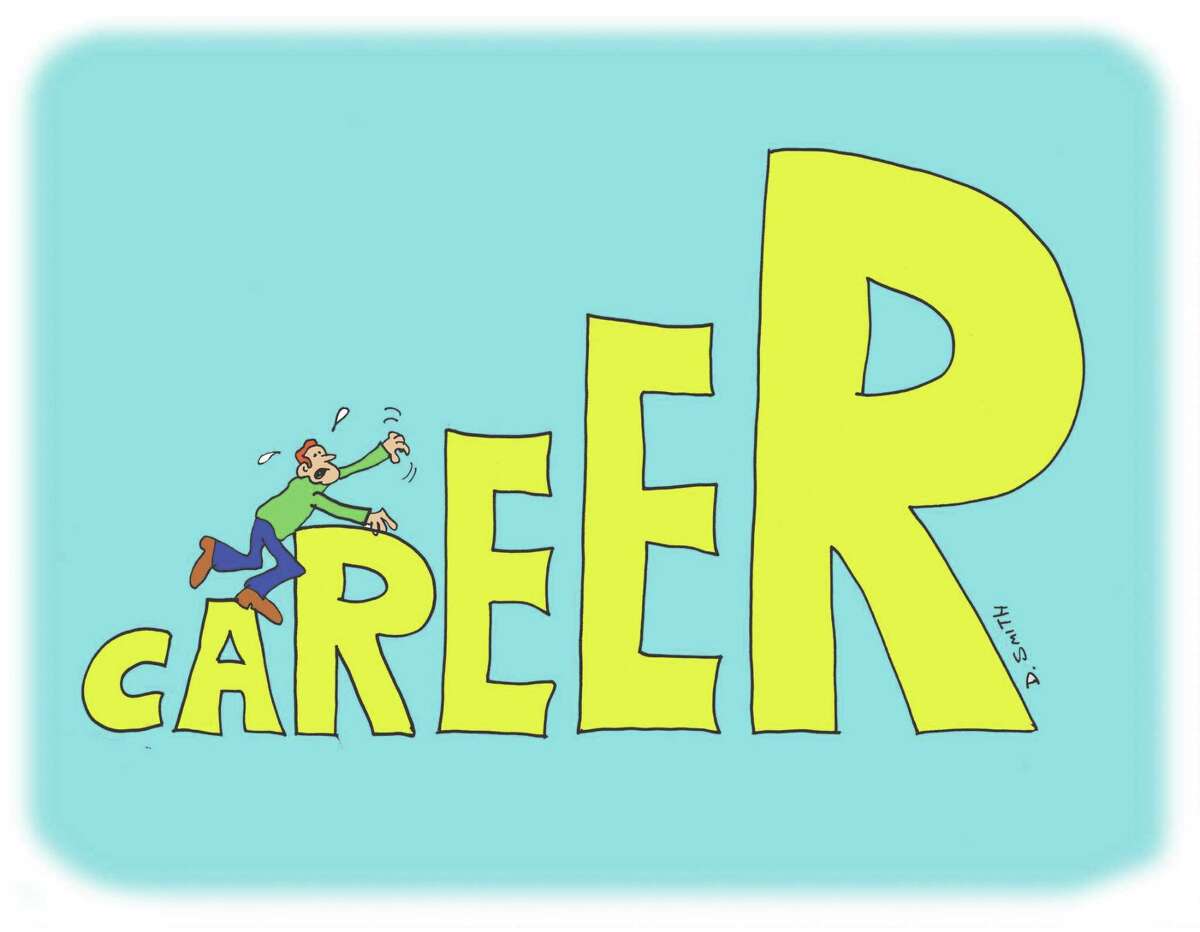 There's nothing more terrifying than "constructive criticism." Not an IRS audit. Not a stolen Visa card. Not a flat tire on I-95. And not that first notice that says you're eligible to join AARP.
I can still remember the time my mother gave me a good tongue lashing about my bad habits and said, "You need to learn to take CONSTRUCTIVE criticism!" She could have gotten a job in the Human Resources Department of Ebenezer Scrooge LLC.