This is a carousel. Use Next and Previous buttons to navigate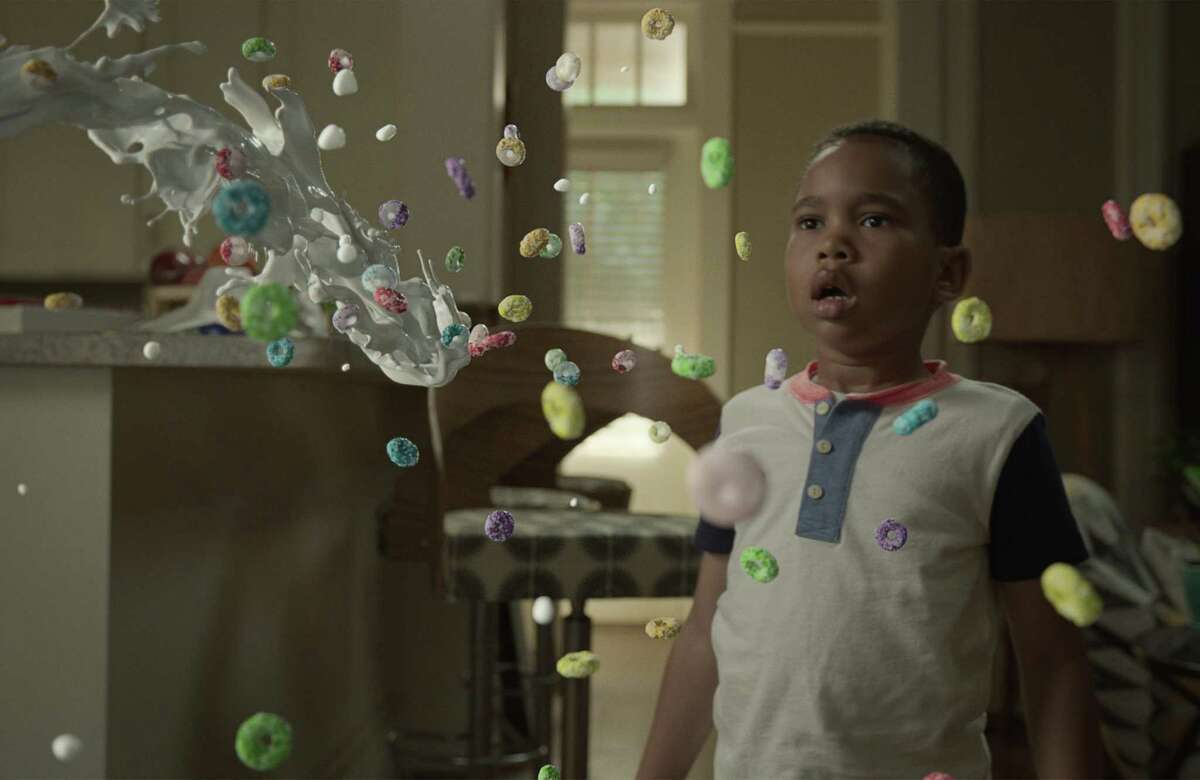 In a medium oversaturated with spandexed and caped crime fighters, it's refreshing to stumble upon a superhero story that doesn't revolve around gritty events. In fact, this week's show features a superhero who still likes to have his Mommy put him to bed at night, but who can blame him, considering he's only eight.
Netflix's "Raising Dion" tells the story of a young boy who wakes up one day and discovers her can move his breakfast around with his mind. Little Dion is excited to discover his powers and can't wait to show his exhausted mom his new magic tricks, but quickly becomes disappointed when he can't quite control his telekinesis and nearly knocks his mother with a lamp. Nicole is already struggling to raise Dion on her own after her husband died in a freak storm and is forced to figure out how to train her son to control his explosive powers. Nicole leans on Dion's godfather Pat to help her wrangle her son's ever-changing abilities which include teleporting, telekinesis, making energy balls and invisibility. While Pat and Nicole try to hide Dion's powers, they discover that the little tyke isn't the only one with abilities.