This is a carousel. Use Next and Previous buttons to navigate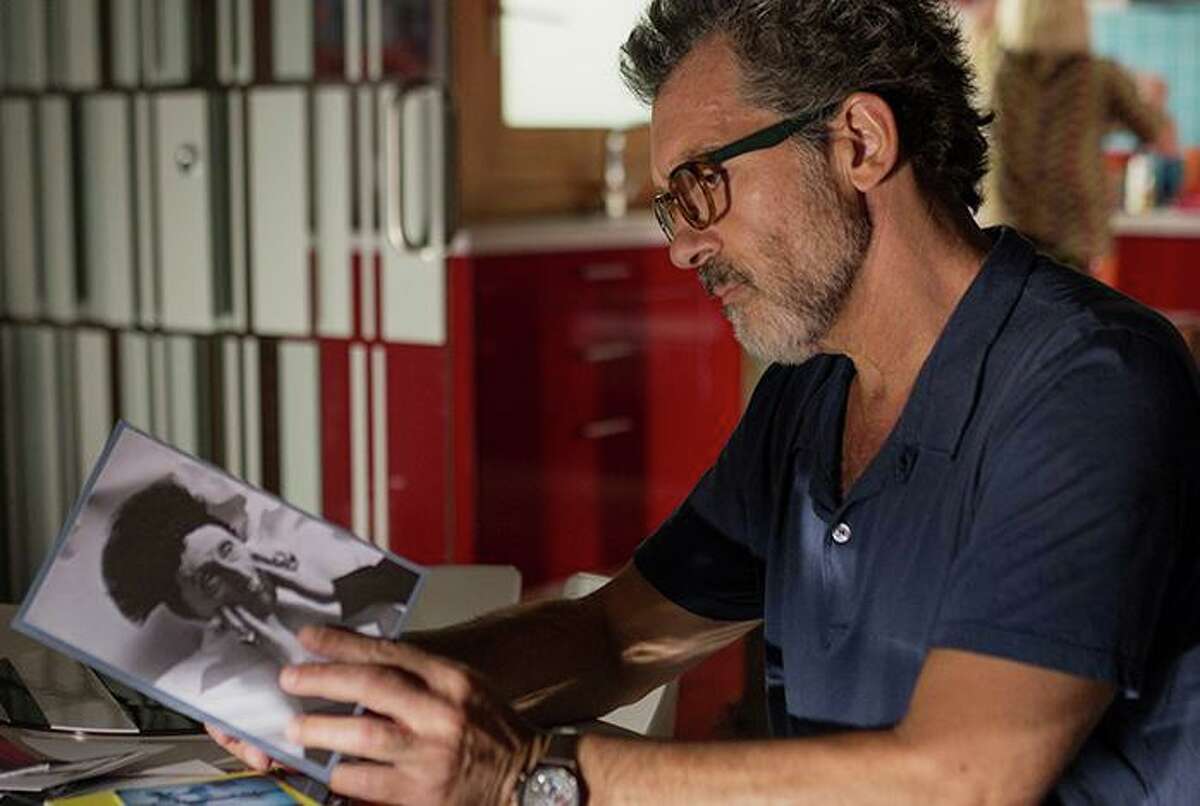 A man looks in the mirror to see what his life could have been while fearing what it may have become. While he clearly sees the wisdom of age in the lines that crease his face, he looks behind his eyes to consider what choices he has made. As he continues to stare at himself, he wonders what in his personal narrative he would like the chance to rewrite.
Pedro Almodóvar asks many questions about how people react to aging in his insightful film "Pain and Glory." But he also dares to provide many answers. Instead the famed moviemaker asks his characters to consider what they want to accurately remember as well as what in history they might prefer to reconsider. And he suggests that confronting the details of the past may not always be the best way to learn from what has been. The moviemaker suggests that some experiences should simply be forgotten.