This is a carousel. Use Next and Previous buttons to navigate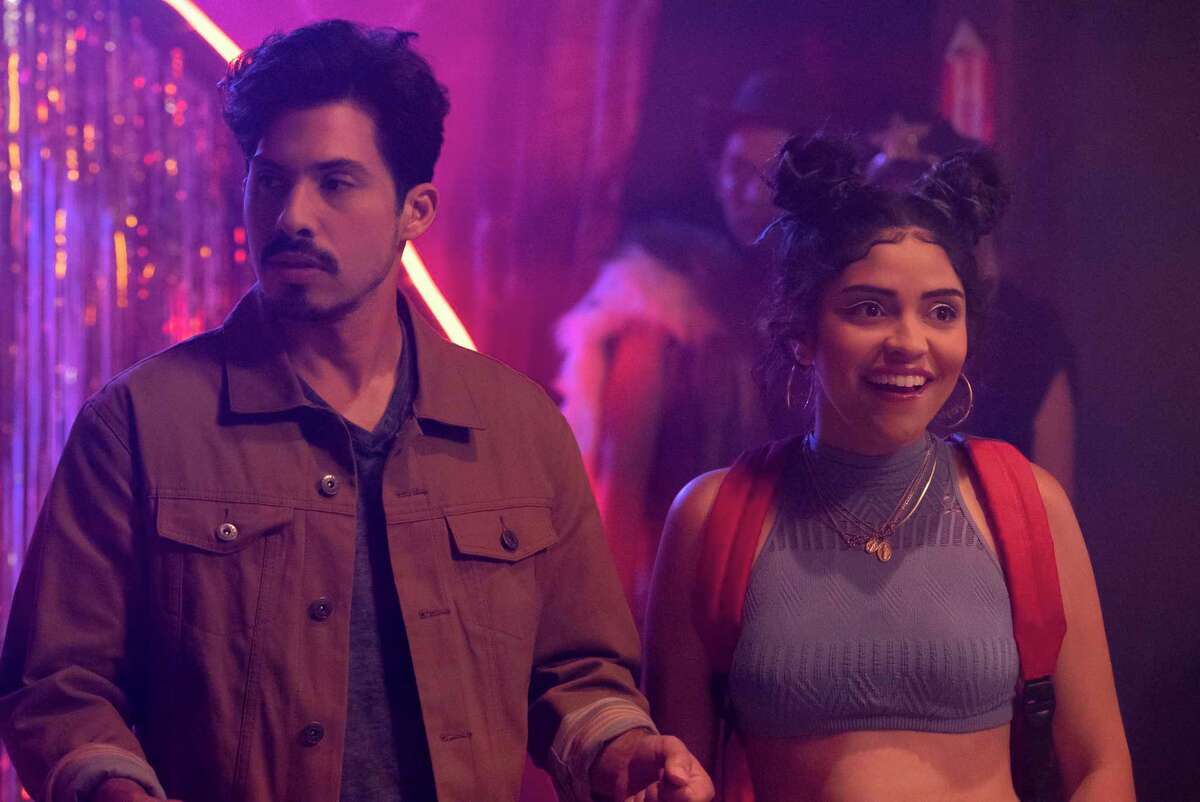 Pop just wants to continue running his taco shop in peace, but with skyrocketing rents and an influx of wealthier residents moving into the neighborhood it doesn't seem like he stands much of a chance.
Even with the help of his grandkids, it appears Mama Fina's days will be numbered unless Pop changes tactics to lure in new clientele. Netflix's "Gentefied" follows a Mexican-American family doing what they can to stay in the Los Angeles neighborhood that they've called home for decades. While Pop's three grandchildren mean well, their help often leads to more scuffles.