This is a carousel. Use Next and Previous buttons to navigate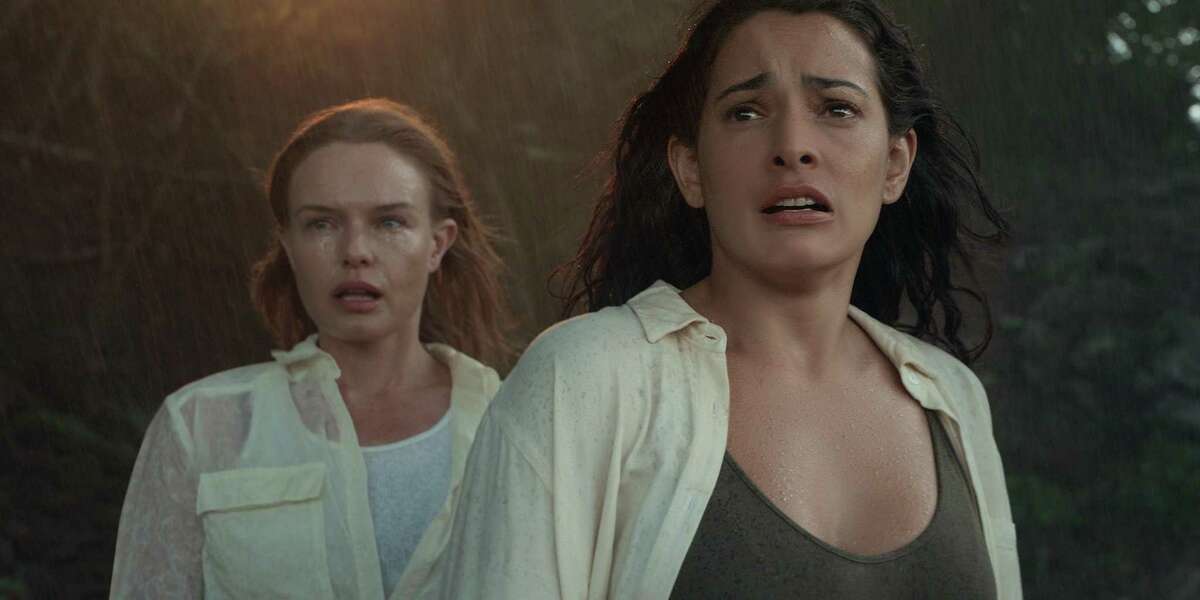 So full disclosure, I clicked on "The I-Land" by accident, I typically plan out in advance what shows to review and when, but it happened to autoplay after I finished watching a movie ... and I couldn't stop watching it.
At first glance the premise feels bland and a little overdone. The series begins with 10 strangers waking up to find that they've washed up on a deserted island with no memory of who they are or how they got there. It's not exactly a new premise, so it wasn't until later in the episode when the camera pans over a shell stamped with "property of I-Land," that the series had my full attention.