This is a carousel. Use Next and Previous buttons to navigate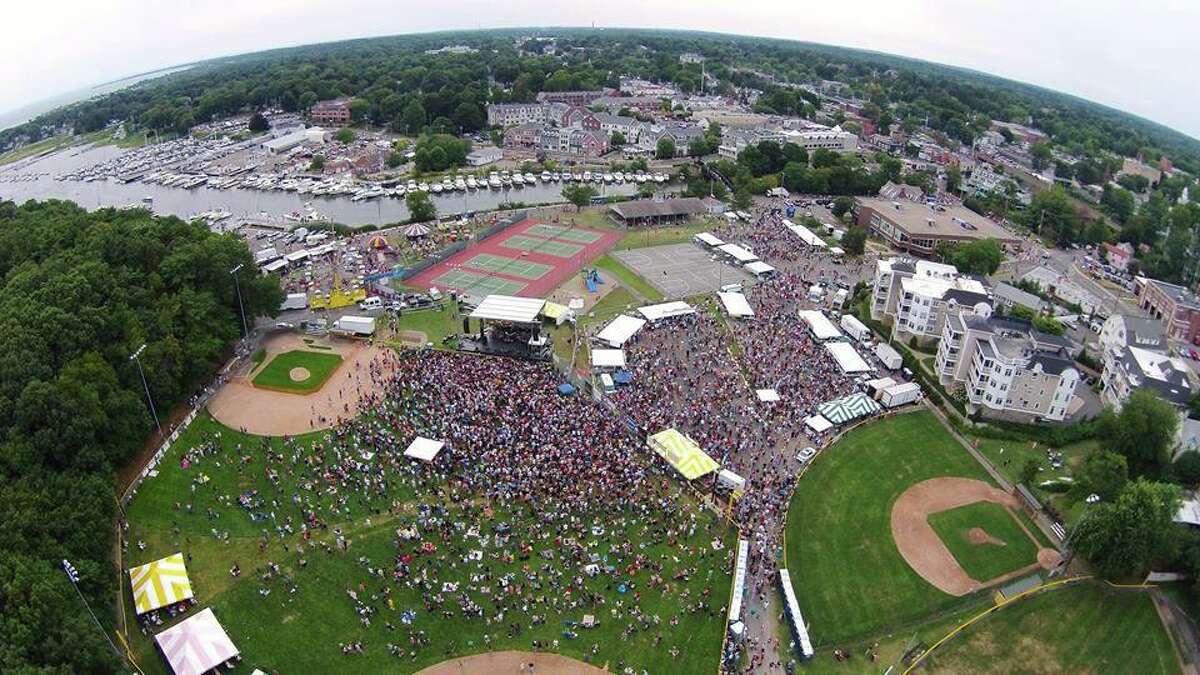 The 45th annual Milford Oyster Festival will take place on Saturday, Aug. 17, but the good times will kick off a day earlier with Oyster Eve at Lisman Landing, that gets underway at 6 p.m.
For a $5 cover, Oyster Eve will offer craft beers, wine, oysters and plenty of other food choices, while the music of Bon Jersey, a Bon Jovi cover band, takes the stage. The band, which has been paying tribute to Jon Bon Jovi, Richie Sambora and company for more than a dozen years, will also be playing the day of the festival at the Lisman Landing Stage.