This is a carousel. Use Next and Previous buttons to navigate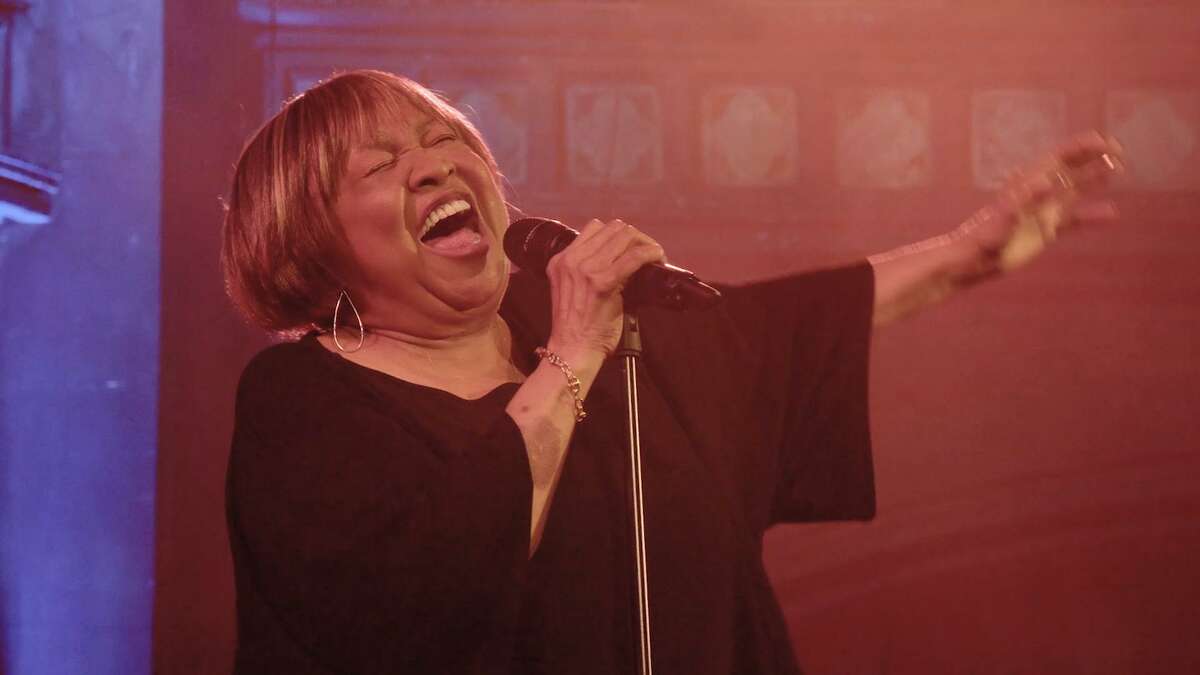 Mavis Staples is a member of both the Blues and the Rock and Roll Hall of Fame; honors that were bestowed to her for an incredible 60-plus years in music.
A Grammy winner and civil rights icon, Staples began her career singing with her family, scoring a hit with "Uncloudy Day" in 1956 as a member of the Staple Sisters. Led by the Staples patriarch Roebuck "Pops" Staples on guitar, the group became renowned gospel singers throughout the U.S.