This is a carousel. Use Next and Previous buttons to navigate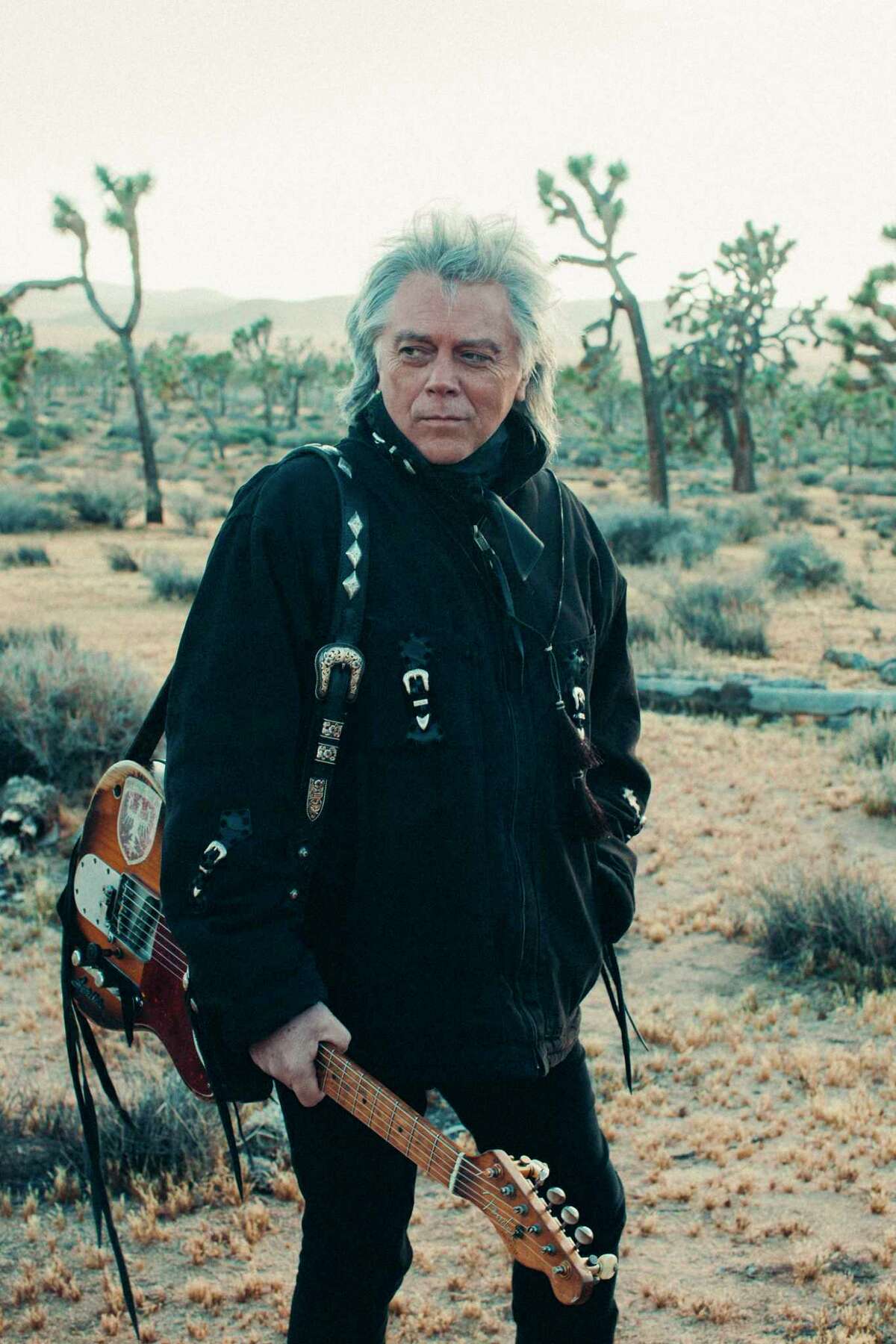 Throughout his career, Marty Stuart has maintained a front row seat to the evolution of country music. The hit recording star, multi-instrumentalist and record producer made his debut on the Grand Ole Opry stage in 1972, when he was 13. It's not surprising that the five-time Grammy winner, who is also a country music archivist and professional photographer appears prominently in the recent Ken Burns' "Country Music" PBS documentary.
Stuart's passion and sheer love for the music he personifies continues to this very day. One of his current projects is developing a country music museum, performance space and educational facility in his hometown of Philadelphia, Miss. Another is the reissuing of "The Pilgrim," a landmark recording he made in 1999, which now includes 10 never-before-released tracks.