This is a carousel. Use Next and Previous buttons to navigate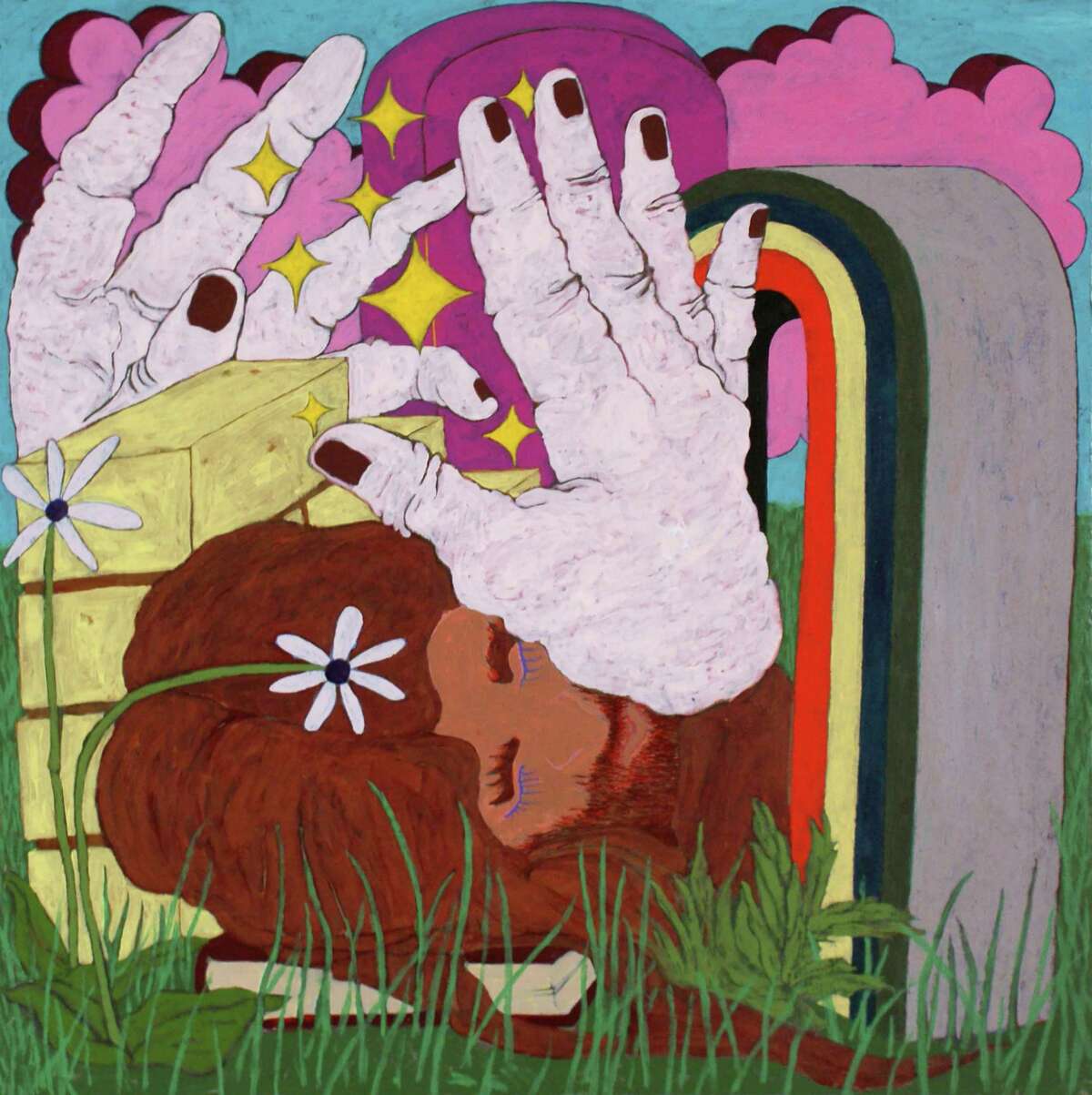 The infamous witch trials in Salem, Mass., were a shameful period in American history that nearly everyone has heard about. Few, however, are familiar with Connecticut's witch trials, which took place about 30 years earlier and resulted in the hanging of nearly a dozen people accused of witchcraft.
Turning the tables on old stereotypes of witches and timed to run during Women's History Month in March, the Ely Center for Contemporary Art (ECOCA) will present two complimentary exhibitions, "Extra Human" and "Witchy," that are both on view through April 19.