This is a carousel. Use Next and Previous buttons to navigate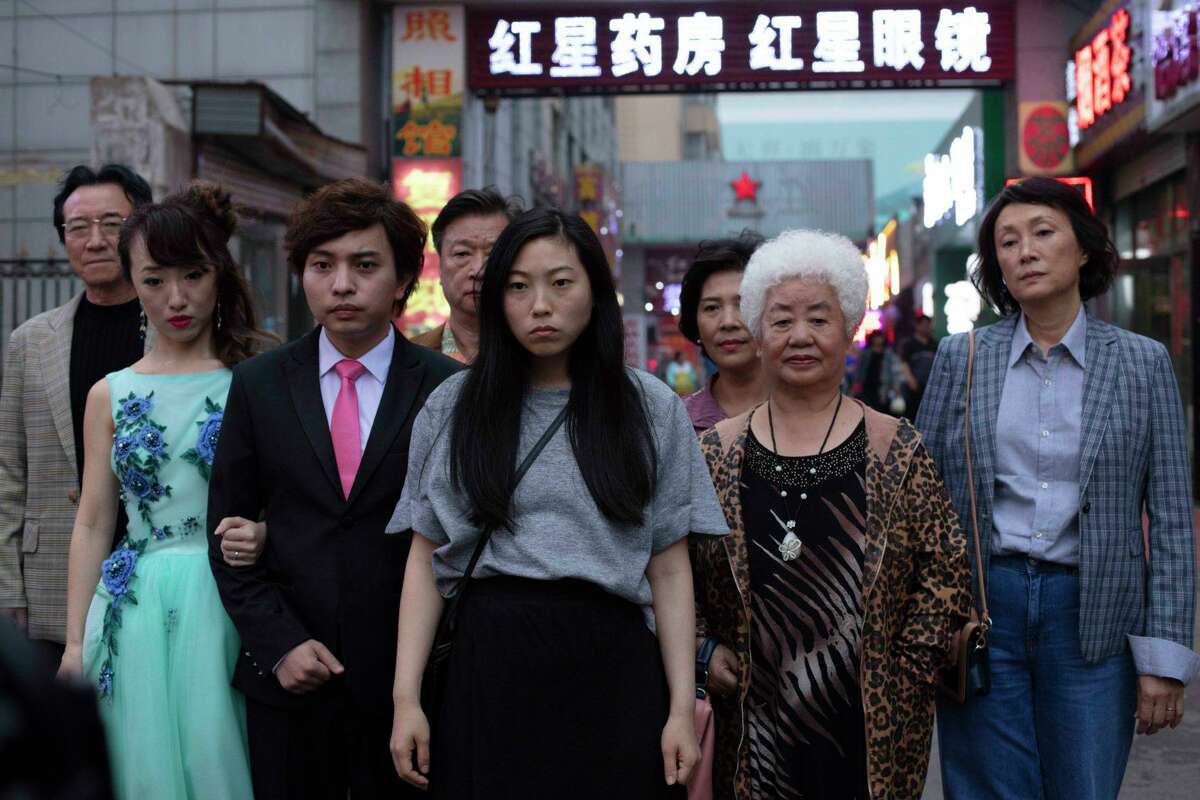 Grandmothers play essential roles in people's lives.
Perhaps the generation "in between" gives this particular relationship unique opportunities to share with clarity and candor. Or, maybe, specific issues are easier to discuss without involving parents. All I know, as a grandparent, is how I still cherish every moment I spent with my grandmothers, all these years later, and look forward to the same.