This is a carousel. Use Next and Previous buttons to navigate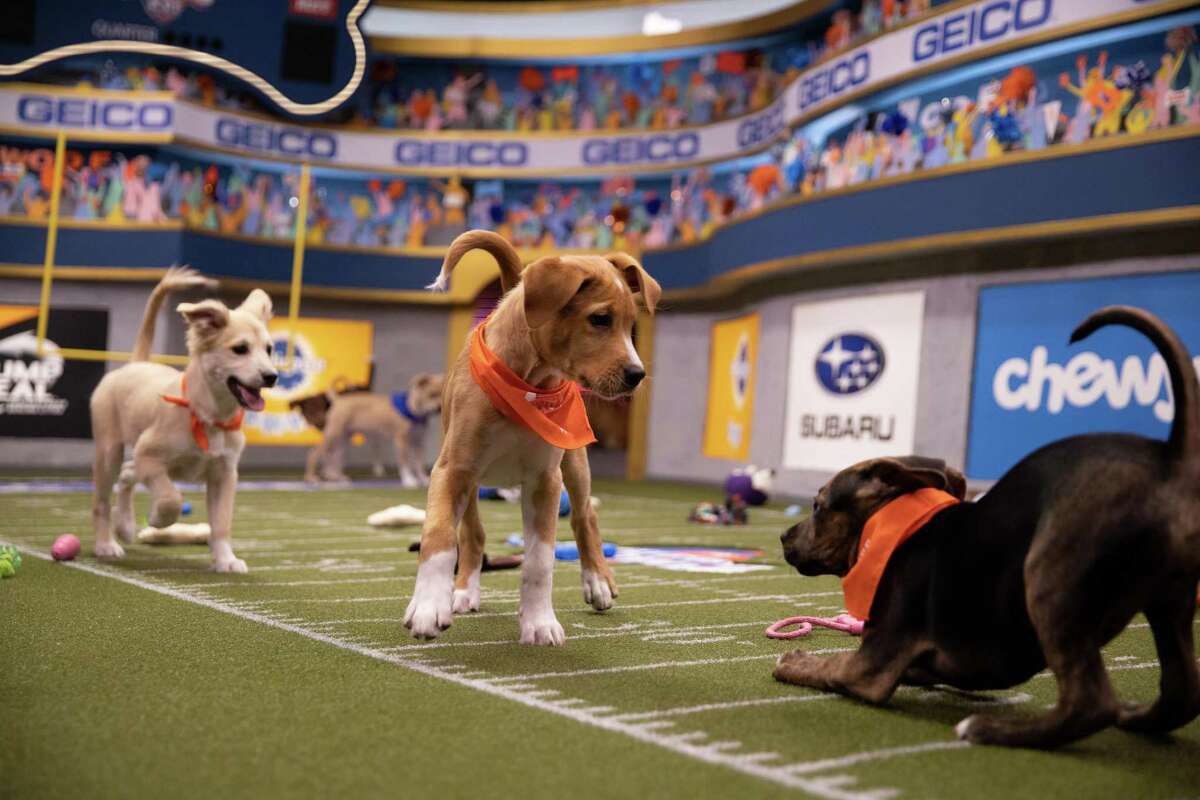 If there's one thing we learned this year it's resilience. While we could never have prepared ourselves for how drastically the COVID-19 pandemic would alter our lives, what we have learned in 2020 is that we are more capable of adapting than we might have previously believed.
Looking back at our coverage of the arts and entertainment industries over the past year has led to a few key observations; we need the arts and creativity can flourish even in the most difficult times.