This is a carousel. Use Next and Previous buttons to navigate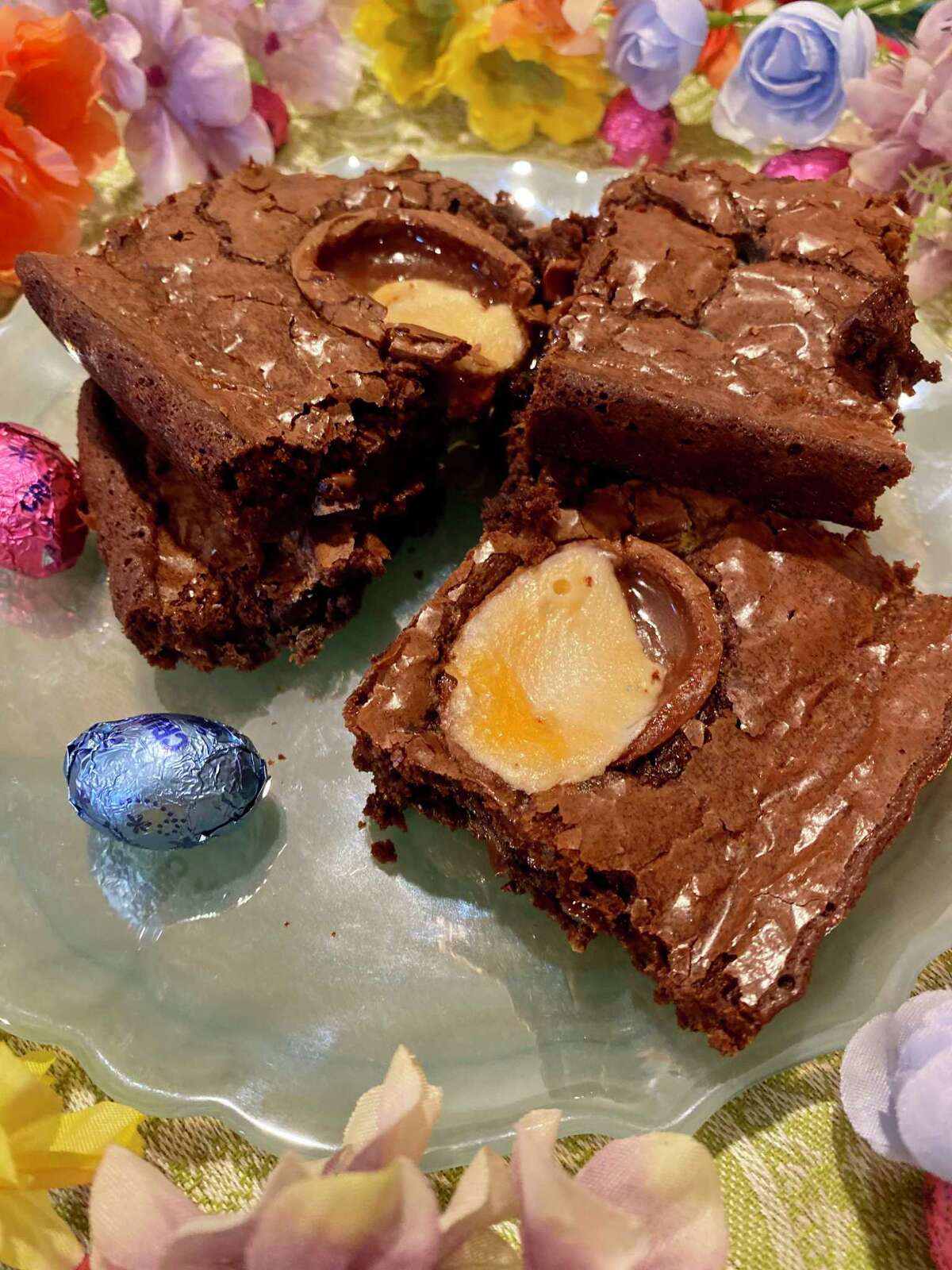 Full disclosure: I'm one of those people that waits until a holiday has passed to buy up the heavily discounted candy.
As such, I recently found myself in possession of a considerable amount of Easter chocolate, especially since my grandmother still sends me a chocolate bunny each year (even though it's been a while since I trounced about the yard in search of a basket).