This is a carousel. Use Next and Previous buttons to navigate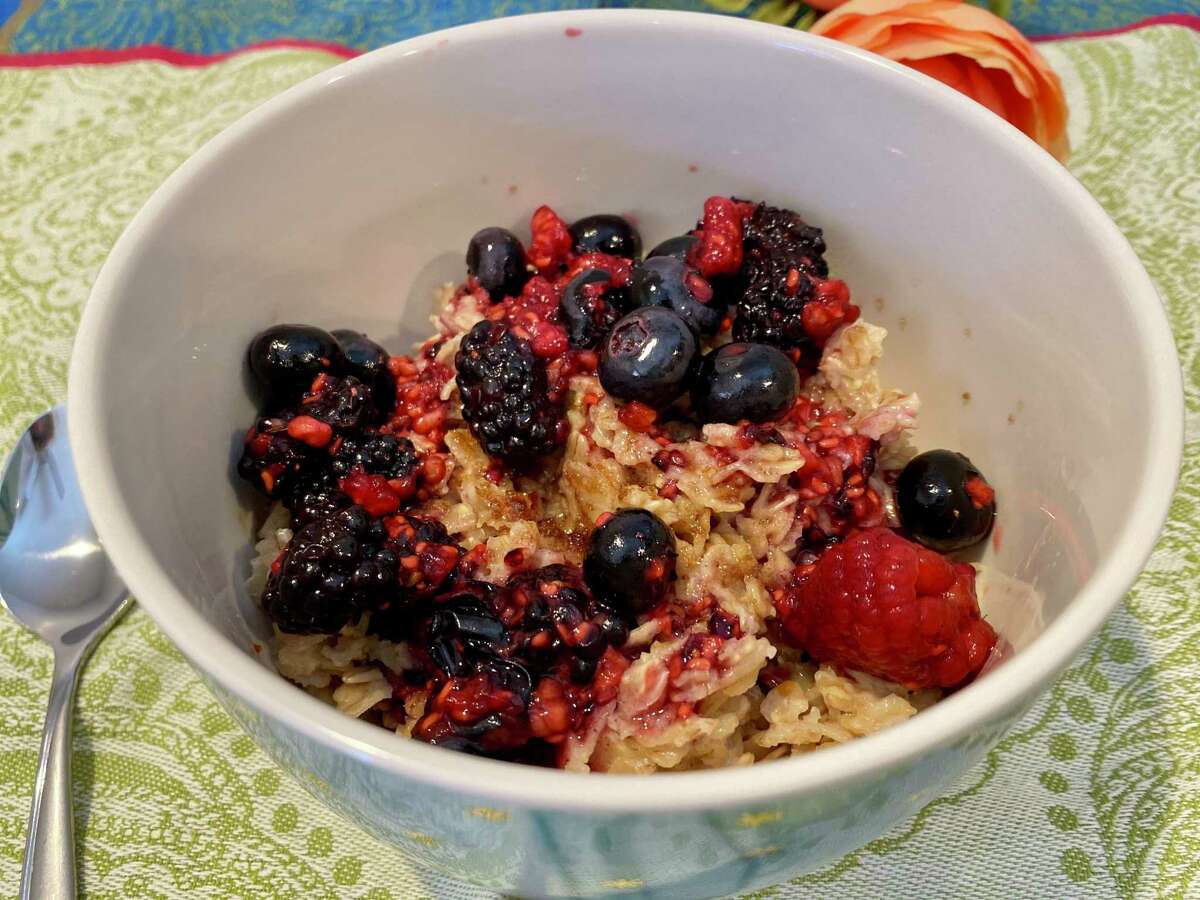 Sometimes we make dietary changes because it's part of a resolution ... other times we make these changes so our medical professionals don't feel compelled to chuck a clipboard at us.
One of my relatives recently had a health scare that resulted in their doctor giving them a binder full of dietary restrictions. Needless to say my relative was not a happy camper when he observed that his new diet plan appeared to be lacking in flavor.