This is a carousel. Use Next and Previous buttons to navigate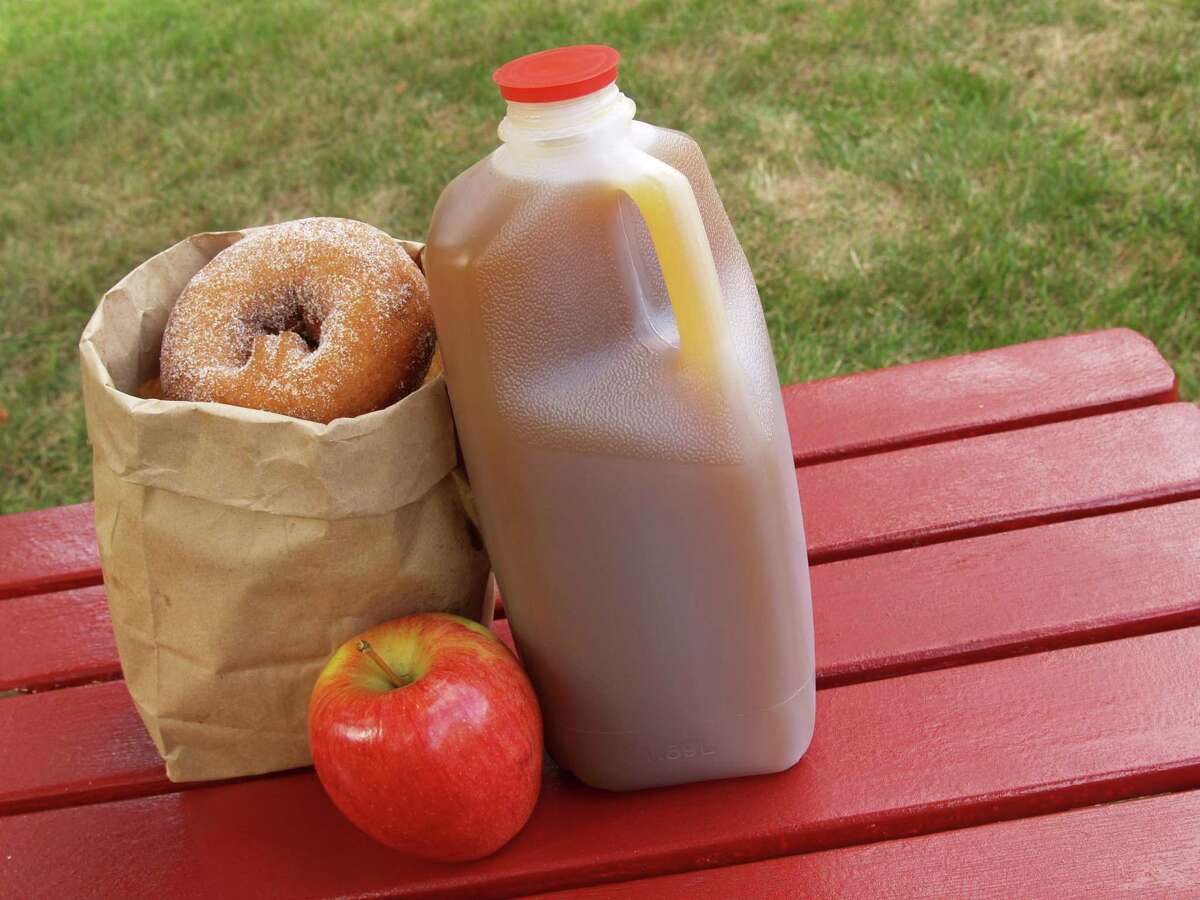 September is here and I am reveling in the wonder of the fall season. OK, yes, technically fall doesn't officially start until Sept. 22, but now that it's September everything is apple and pumpkin flavored and I'm excited. I do, however, believe in limits, I stumbled across pumpkin-flavored tortilla chips the other day and I'm not quite sure I want pumpkin in my salsa, but perhaps that's an experiment for another day.
Now that it's September all I want is cider doughnuts. Actually since mid-August I've been craving them, but I forced myself to hold off on making them until September so my little treats didn't get gross from the August humidity.