This is a carousel. Use Next and Previous buttons to navigate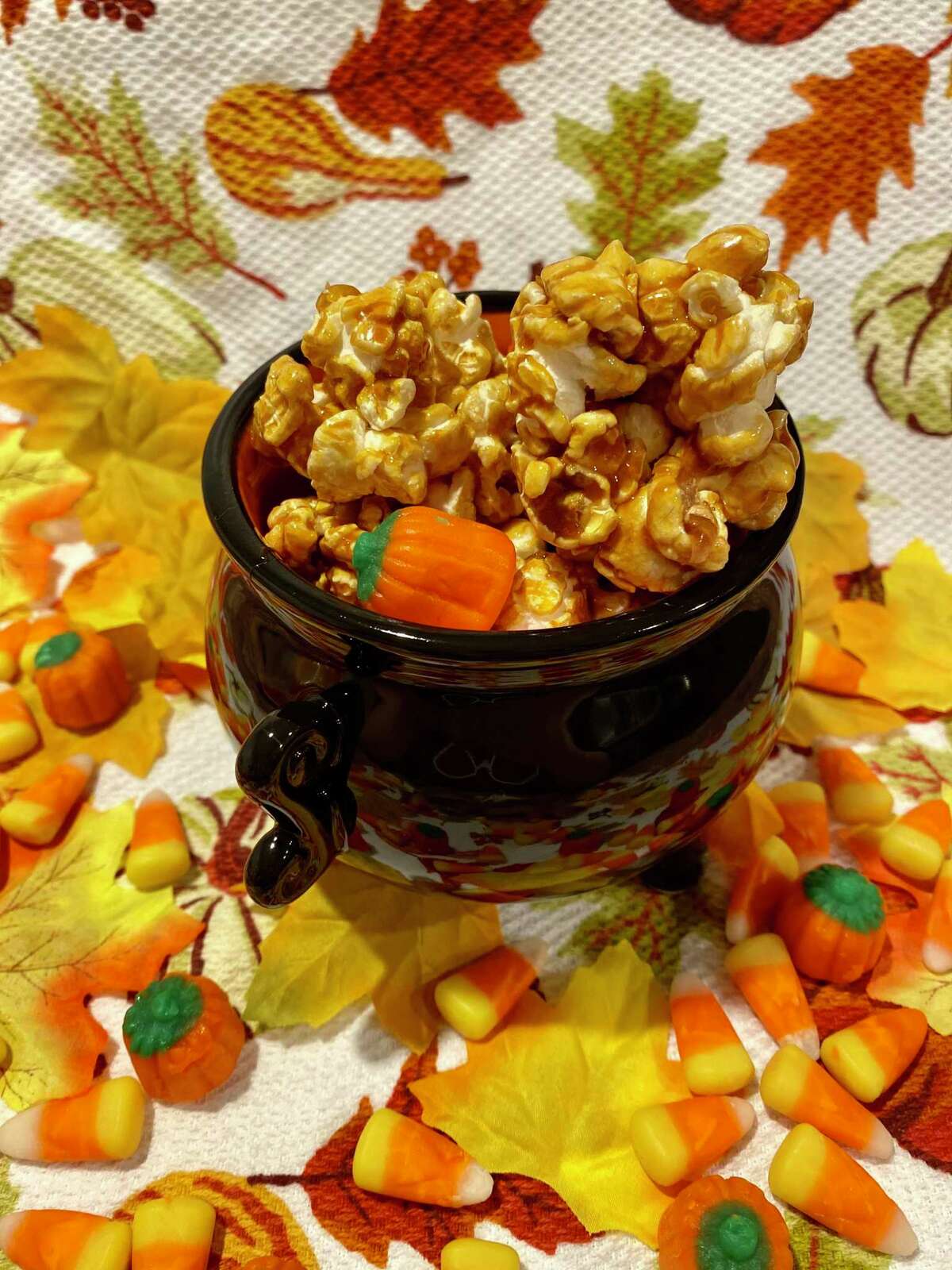 Halloween isn't going to be quite the same this year given that the COVID-19 pandemic's safety guidelines don't really jive with crowds of kids grabbing candy from a communal bowl while trick-or-treating and I'm pretty sure the CDC staff would lose their minds at the idea of folks bobbing for apples (in all honesty, it's a pretty gross tradition when you think about it).
Luckily venues are opening up and folks can go out into the world again while adhering to social distance guidelines and wearing their masks (it should cover your mouth AND your nose), which allows people to still go apple picking and frolik in pumpkin patches to keep that October feeling alive.