This is a carousel. Use Next and Previous buttons to navigate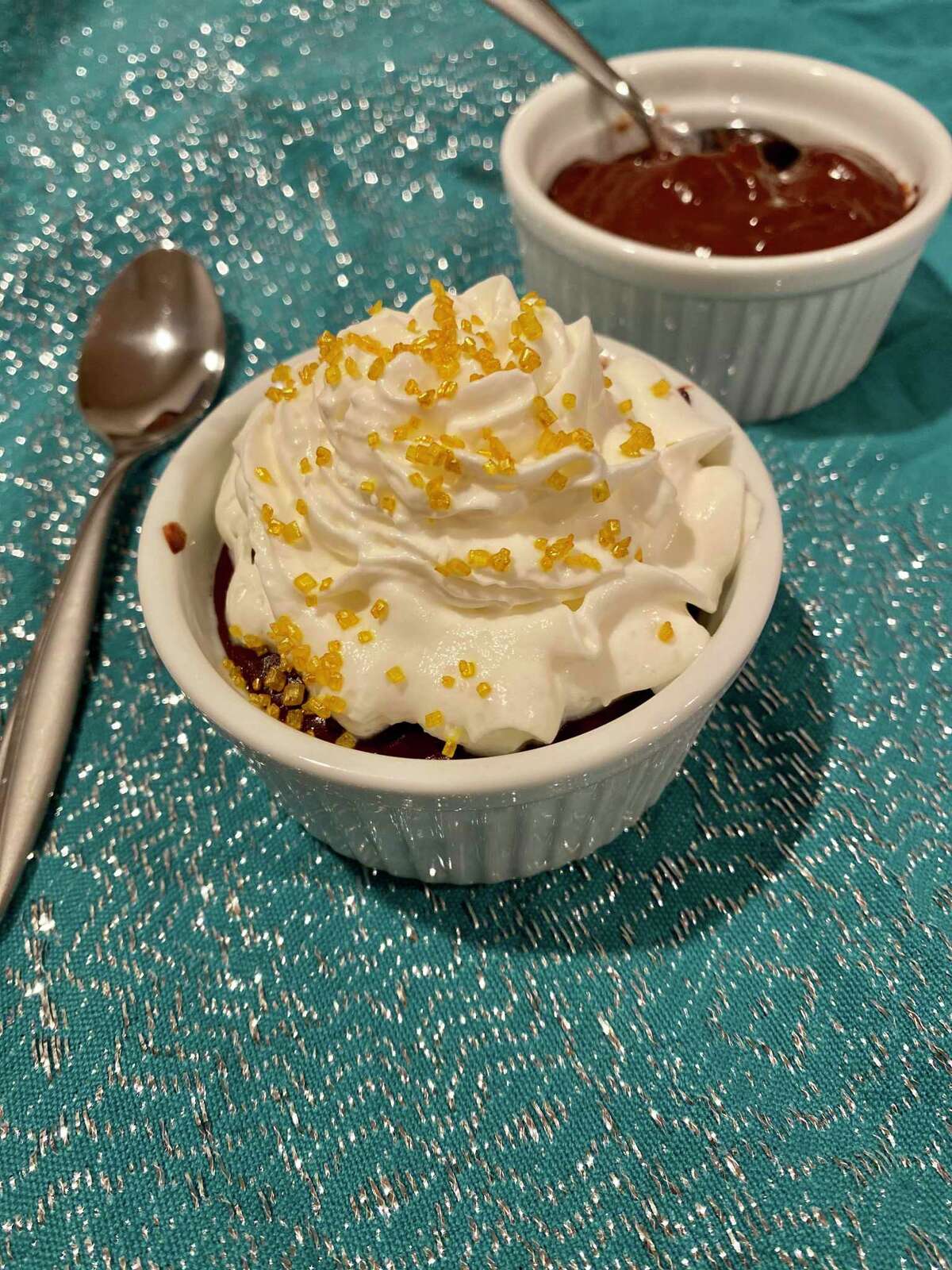 Let's talk about oat milk; it seems to be the trendy new dairy substitute these days. Some of my friends prefer to live vegan or vegan-friendly lifestyles (good for them, I require cheese in my life) and have been happily chattering away about oat milk.
What is it? Oat milk is a milk substitute that comes from whole oat grains (you can actually make it at home if you want) that is low calorie, low fat, low sugar and high protein. Oat milk is also lactose- and nut-free so it can be beneficial to those with nut or dairy allergies.