This is a carousel. Use Next and Previous buttons to navigate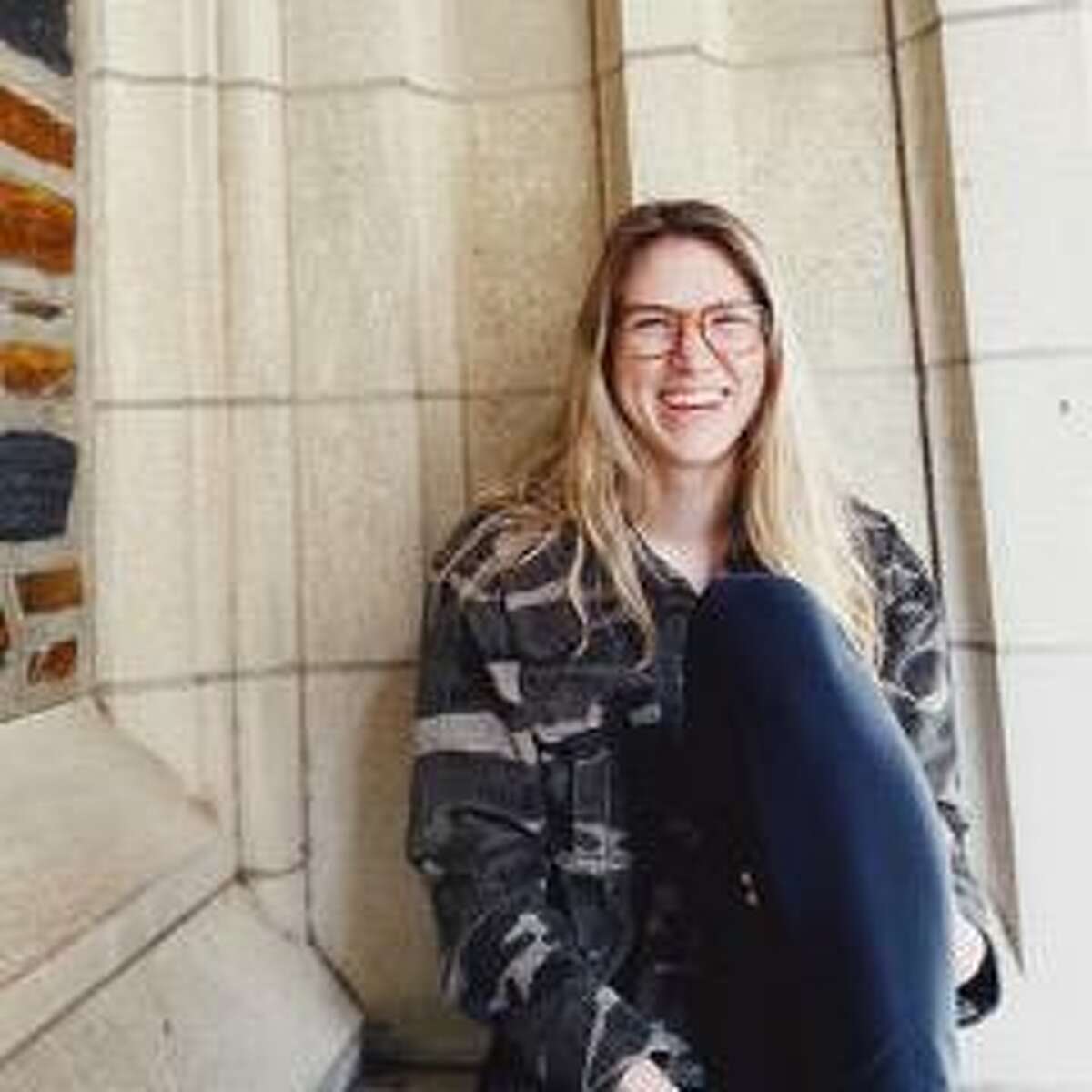 Jesse Lee Church has announced that husband and wife duo, Katarina and James von Kühn-Murray, will join the church in August 2020. Katarina will serve as the director of Discipleship Ministries where her focus will be on continuing to develop Jesse Lee's Senior High School Youth Ministry and the Young Adults Ministry. James, as the director of Pastoral Care, will integrate and support the wide variety of caring ministries and give staff support to the Stephen Ministry program.
Pastor Katarina is a Ridgefield native who was an active member of the Jesse Lee Youth Ministry and a leader on Jesse Lee's contemporary music team when she was in high school. It was here that she first felt the call to ministry in the United Methodist Church. She pursued this call first at Baylor University where she earned her B.A. in religion. She went on to Duke Divinity School where she earned her master's in divinity degree with a concentration on theology and ethics. She and Pastor James met while studying together at Duke.