This is a carousel. Use Next and Previous buttons to navigate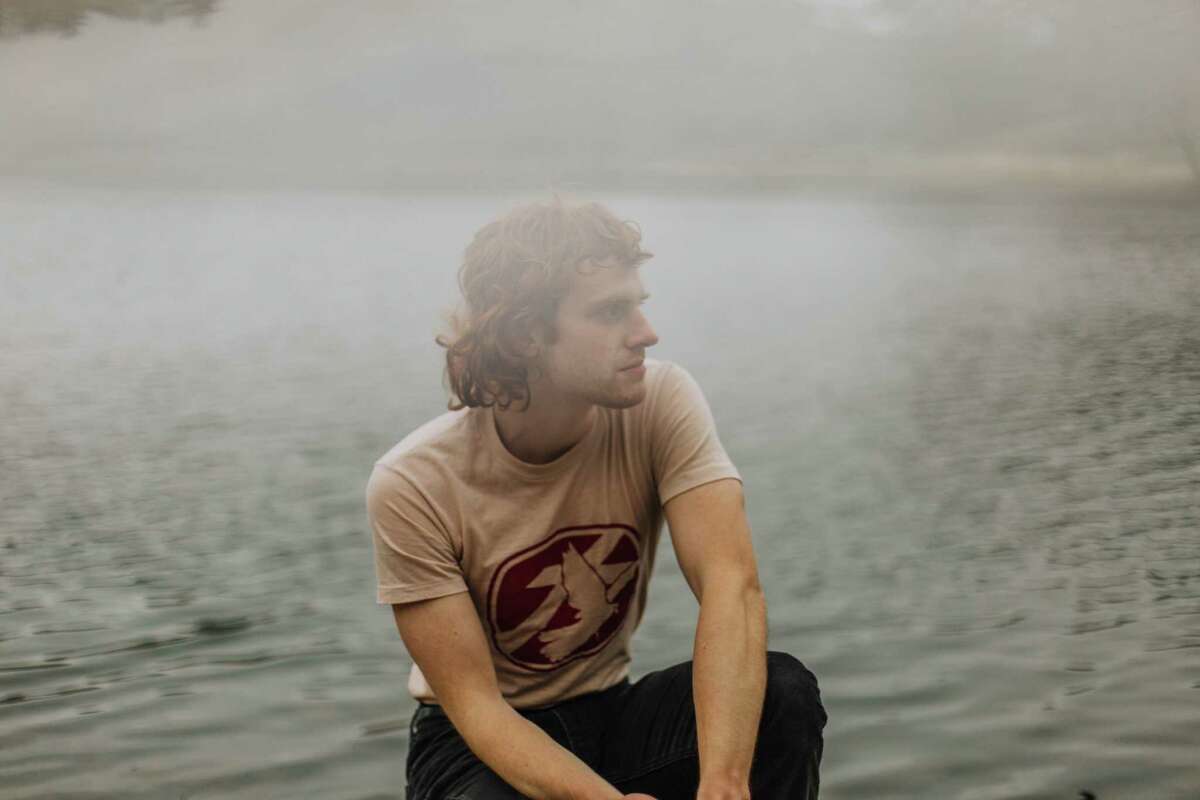 Editor's Note: Coronavirus concerns have caused this event to be postponed until June 8.
Jeremiah Lloyd Harmon made quite an impression on "American Idol" judges along with the millions of viewers who tuned in and witnessed the singer's captivating appearances during the show's 17th season. Although he didn't get to the final round last year, Harmon did succeed in making all three judges' jaws drop after every song he performed. The singer brought judge Katy Perry to tears after he sang one of his originals. Luke Bryan saw Harmon's name on a big billboard in the future, and the third judge, Lionel Richie, told the 26-year-old singer his career was going to be amazing. Harmon even got Elton John to chime in with positive remarks via Instagram, following his version of one of Sir Elton's more obscure tunes. And the show had other revealing moments. During the interview portion of the broadcast, Harmon announced that he was gay. Although he had already told his family and close friends, it was the first time he discussed his sexuality publicly, outside this close circle, and he did so in front of a national television audience.