This is a carousel. Use Next and Previous buttons to navigate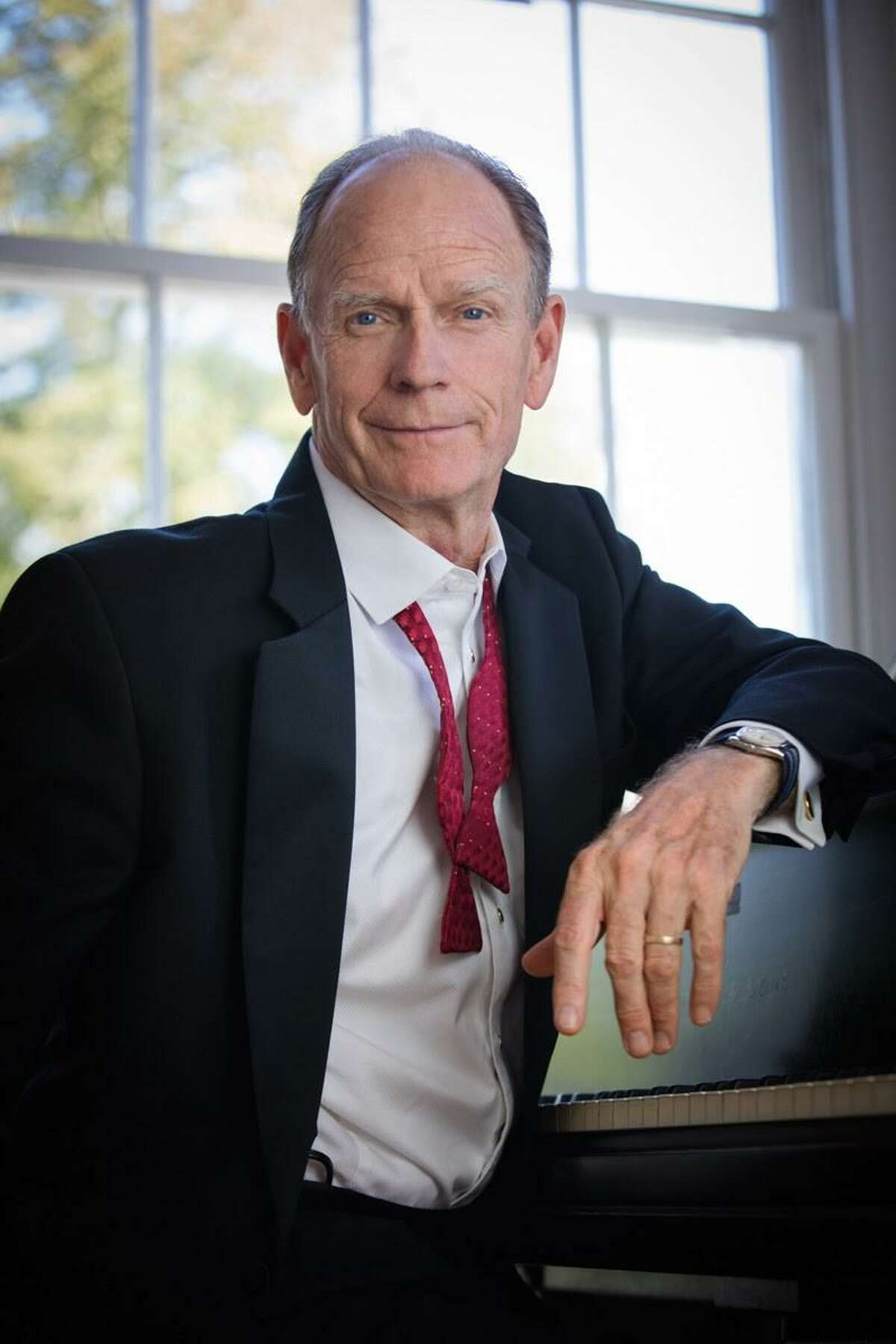 Even a pandemic can't keep Livingston Taylor from doing his job. In an intimate show with limited seating at the Ridgefield Playhouse on Nov. 21, Taylor will spend his 70th birthday doing what he loves best: singing for audiences.
While at his age, he is considered in a high risk group for COVID-19, Taylor said he is pleased to come back to Connecticut to play a show. "I love to make music, I love to see whatever of my audience feels good about coming to see me and that's what keeps me coming back," he said. "Love the audience, love to make music ... it's what I do." Accustomed to a normally busy tour schedule that takes him around the world, Taylor has seen his planned tour cut way back this year but in the last few months, he has been eager to get back on stage. He has performed several shows in Massachusetts near his home on Martha's Vineyard in an outdoor drive-in series this fall.