This is a carousel. Use Next and Previous buttons to navigate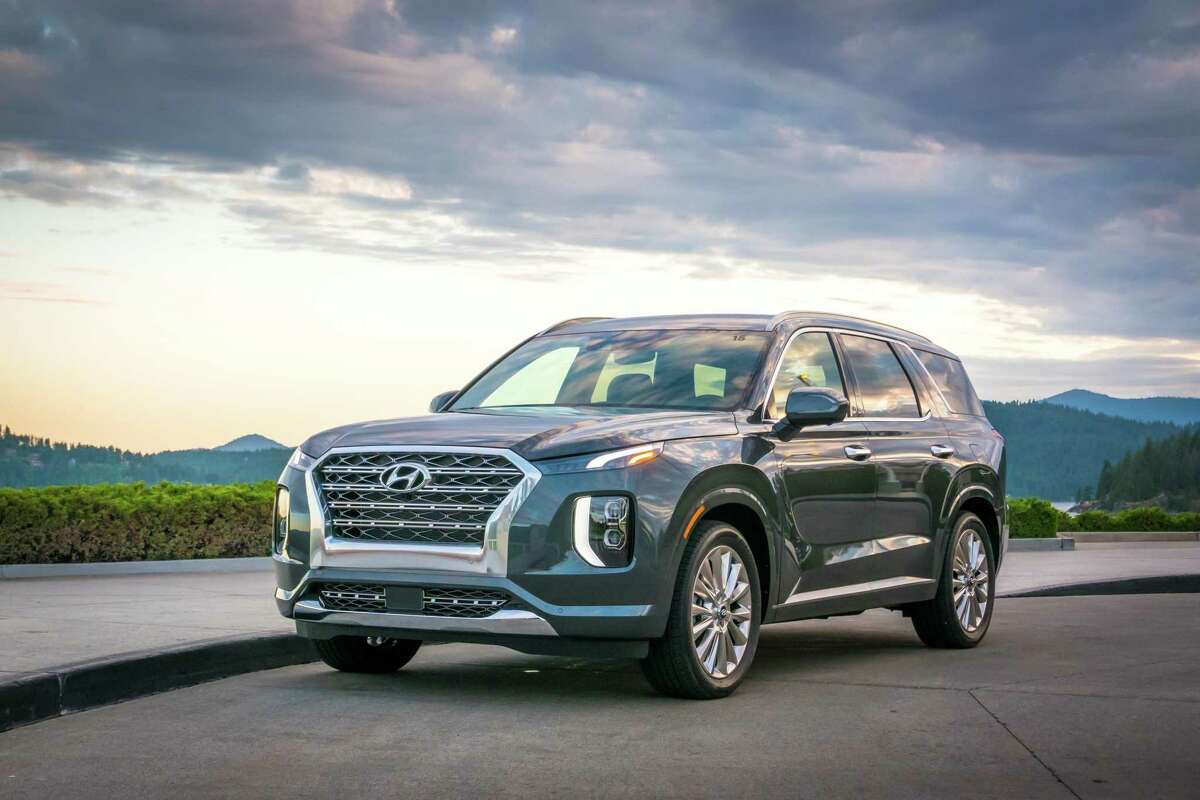 With a 2018 Hyundai Santa Fe XL in the extended family, we knew better than to underestimate Hyundai's newest model, the Palisade. The Santa Fe has been reliable, comfortable and relatively fuel-efficient - yet not quite as family-friendly as the Chrysler Pacifica, Kia Sedona and Toyota Sienna minivans. The Palisade, bigger than the discontinued Santa Fe XL, comes close to covering both bases - enough room for young folks and their paraphernalia, along with all-weather ruggedness.
The Palisade is a medium-priced SUV that can transport seven or eight passengers, depending on the configuration of the second-row seating. It boasts an impressive 18 cubic feet of luggage space behind the third-row seat, and is powered by a 291-horsepower V-6 engine.