This is a carousel. Use Next and Previous buttons to navigate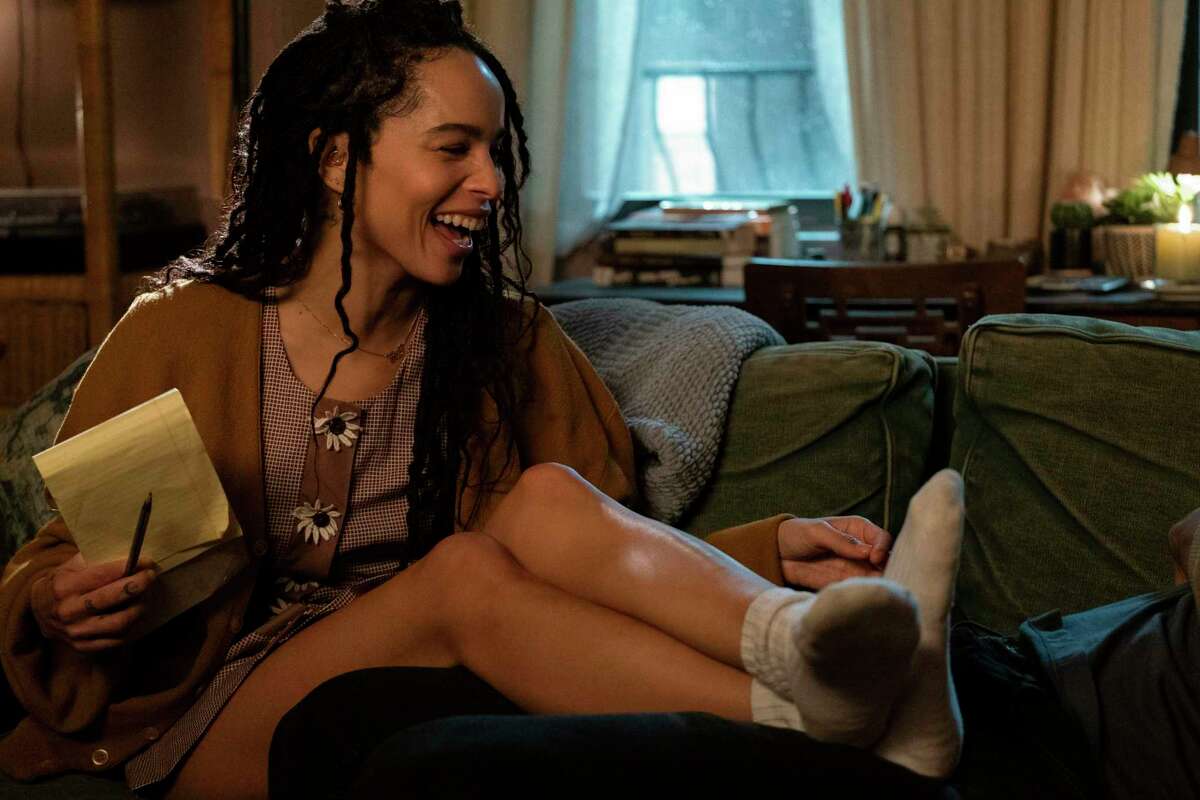 Breaking up is hard, but with the right soundtrack a girl can get through anything.
Hulu's new series "High Fidelity" is based off the novel by Nick Hornby, that genderbends the lead character and provides a deeper dive into the lead's relationship trouble than the 2000 film adaptation. Like the book and film, Hulu's version of "High Fidelity" revolves around a heartbroken record shop owner, but instead of John Cusack, Hulu gives the story an an update by casting Zoe Kravitz as the show's unlucky in love lead, Rob.