This is a carousel. Use Next and Previous buttons to navigate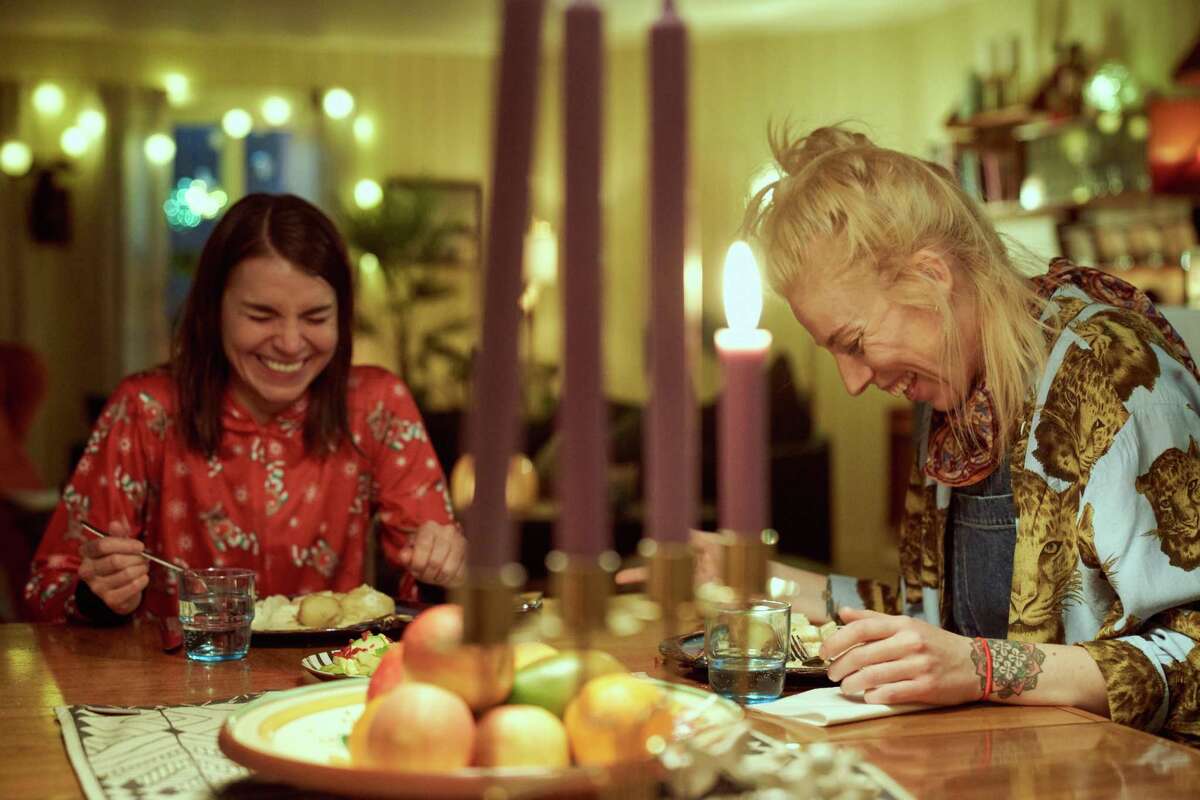 Ever been single during the holiday season? Ever been single during the holiday season and have just about everyone you know demand to know how you have the audacity to still be single? Step right up, folks, this funky little Norwegian series is for you.
"Home for Christmas" follows Johanne as she tries to find a boyfriend to bring home with her for Christmas, which is difficult since she only has 24 days to find someone who doesn't make her skin crawl. Johanne has been contentedly single for a few years after she recovered from a breakup with a man so perfect, her mother still won't stop talking about it three years later. Her mother also won't stop asking her about why she hasn't found a man yet (probably because every mother ever is hardwired to demand grandchildren). After Johanne's mother shunts her off to the kid's table at a family gathering she decides to do something crazy and tell everyone she's been seeing someone and her family demands to meet him at Christmas.