This is a carousel. Use Next and Previous buttons to navigate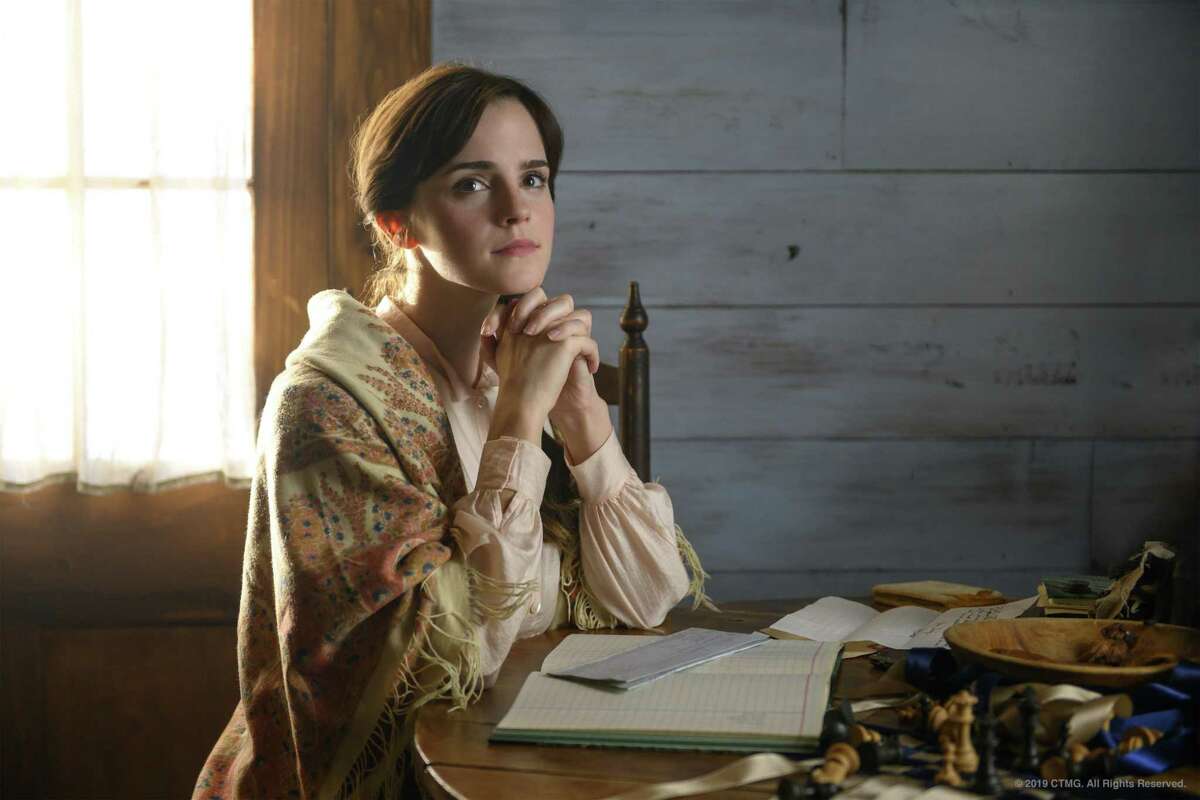 Of the beloved novels that have transferred to the screen, Louisa May Alcott's "Little Women" holds a special place in Hollywood's heart. Over the years, this tale of love, rivalry and caring in a New England family has been filmed seven times including three feature films (starring Katherine Hepburn, June Allyson and Winona Ryder) as well as a few television adaptations.
Now, director Greta Gerwig, an Oscar nominee for "Lady Bird" in 2017, offers a fresh interpretation of this classic story. Without letting the conventions of Alcott's narrative dictate her approach, Gerwig makes several creative choices in her storytelling to try to make the piece feel more current with today. Whether or not she succeeds may be less a question of how she makes movies than a preference for how carefully a film should follow a book's narrative. Gerwig chooses to rethink how to tell this story with somewhat mixed results.