This is a carousel. Use Next and Previous buttons to navigate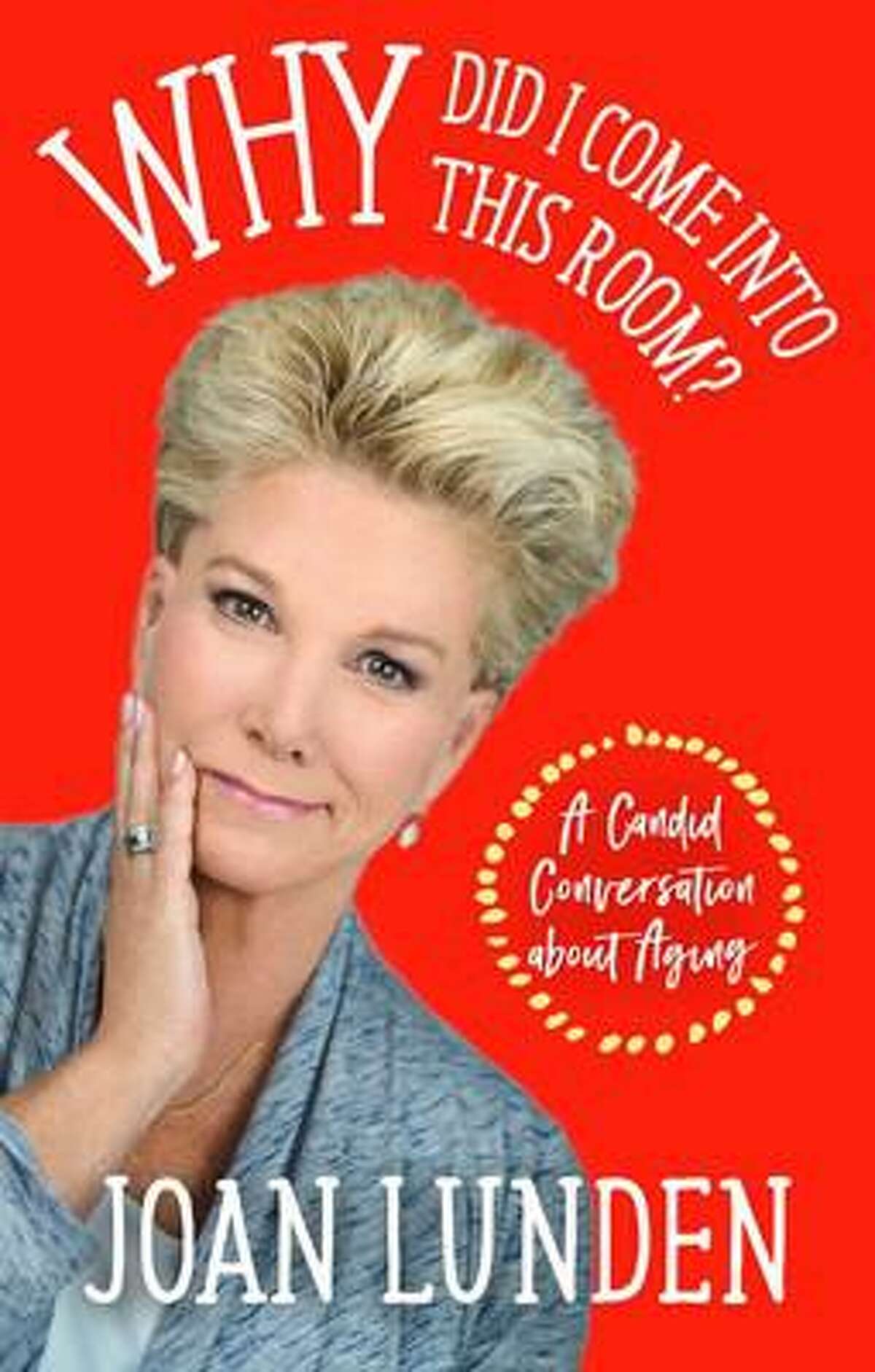 Greenwich resident Joan Lunden, former longtime co-host of "Good Morning America," award-winning journalist and author of several books on health issues, released her newest book, "Why Did I Come Into This Room? A Candid Conversation About Aging," in March. She describes this stage of aging as "too old for Snapchat, too young for LifeAlert." From leaky bladders to loss of libido, Lunden is not shy about taking on subjects few are reluctant to talk about. Using humor and science, she candidly gives women — and the men in their lives — a playbook on what to expect and how to enjoy this stage of life. She recently spoke with Andrea Valluzzo about her book.
Andrea Valluzzo: How did you decide to write this book?