This is a carousel. Use Next and Previous buttons to navigate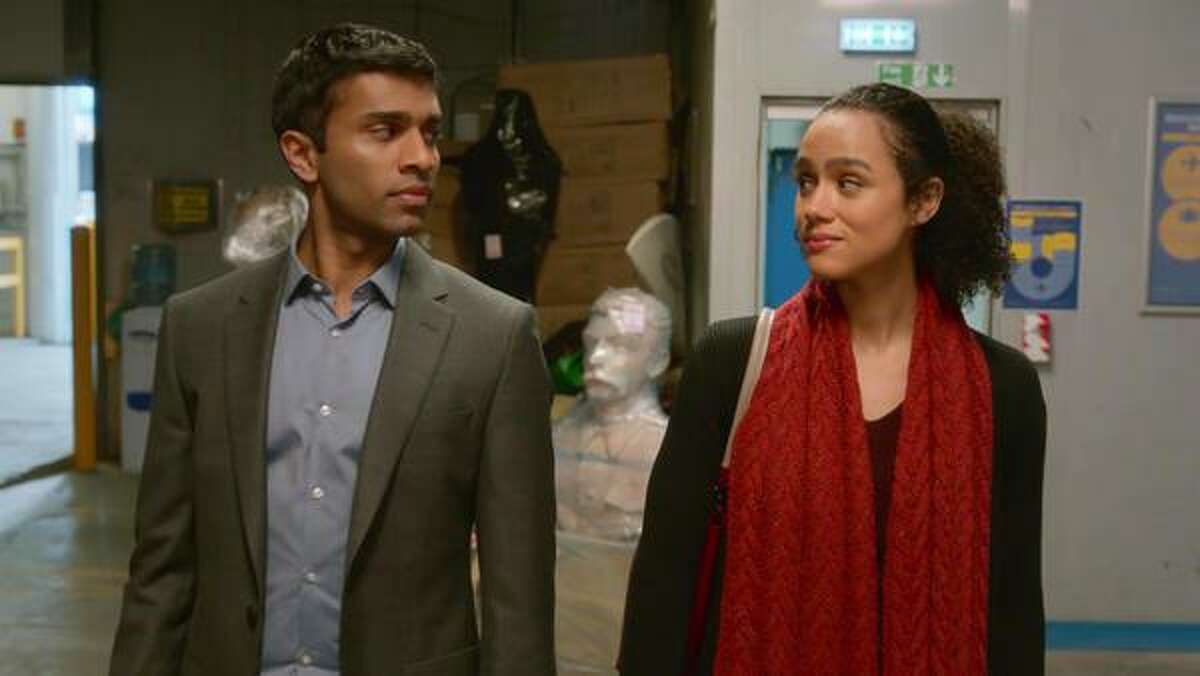 Creating a series based on an existing movie can go a lot of different ways, so luckily for audiences, Mindy Kaling is brilliant and her adaptation of "Four Weddings and a Funeral" is clever, funny and deeply heartfelt.
Like the classic Hugh Grant romcom from 1994, the Kaling's series is about an American girl who visits London where she meets someone and sparks fly. At this point the Hulu series deviates from the source material as it follows Maya's visit to see her best pals from college only to discover that the cute guy she met at the airport is Ainsley's boyfriend, Kash. After Kash jilts Ainsley at the altar, he has a hard time getting Maya out of his mind.