This is a carousel. Use Next and Previous buttons to navigate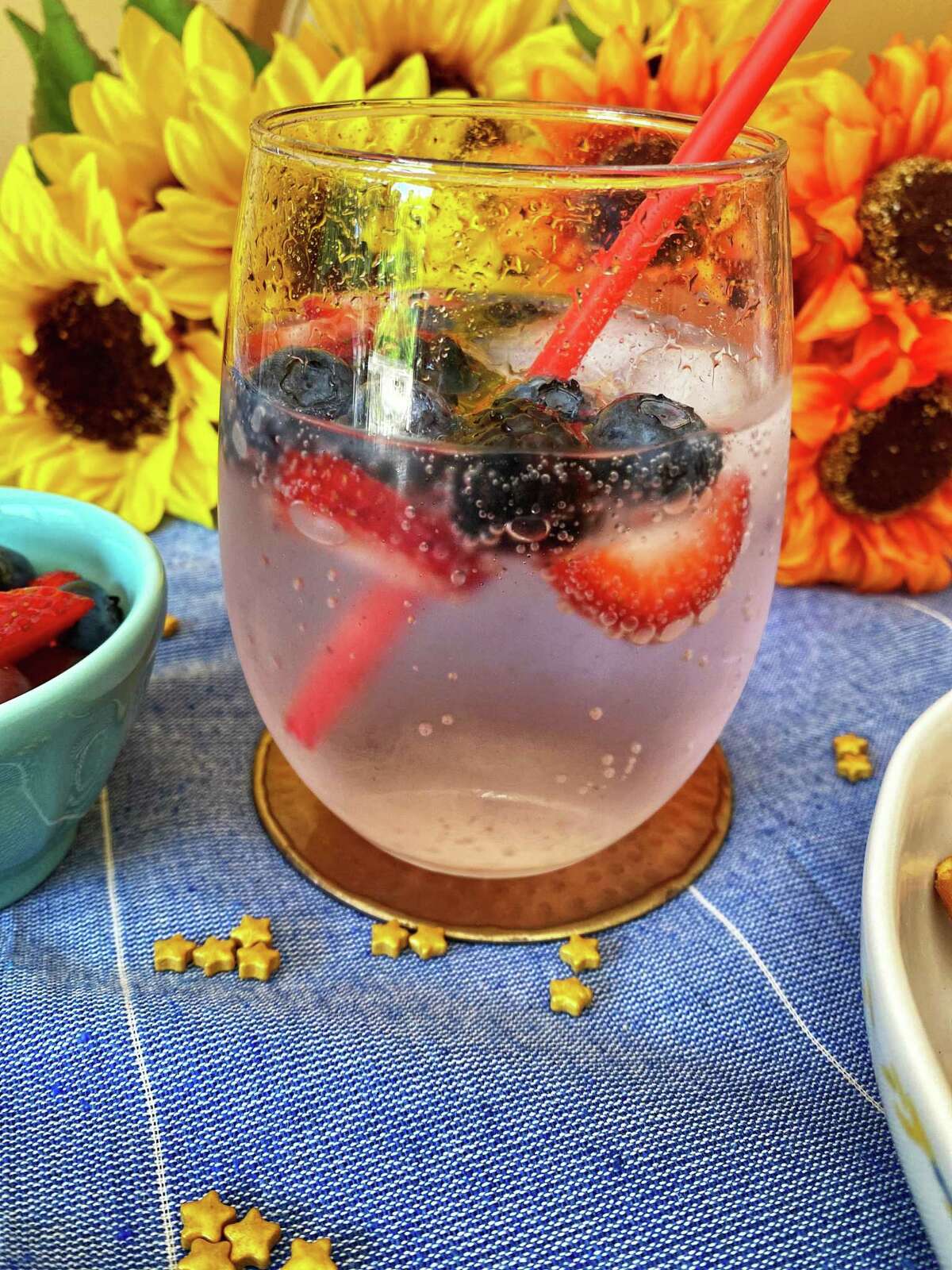 During a recent stroll through my local farm's market I decided to embrace the summer heat and pick up a few cartons of blueberries, strawberries and blackberries. This time of year I have a tendency to buy fruit in bulk, partially because I can't resist a plump strawberry and partially because I tend to make my yearly stockpile of jam in the summer (which allows me to transform into the jam fairy, casually whipping jars of jam out of my purse for any occasion).
However, I wasn't quite ready to melt in front of a vat of syrupy fruit so I decided to whip up a simple berry fruit salad and pair it with a quick and easy mocktail.