This is a carousel. Use Next and Previous buttons to navigate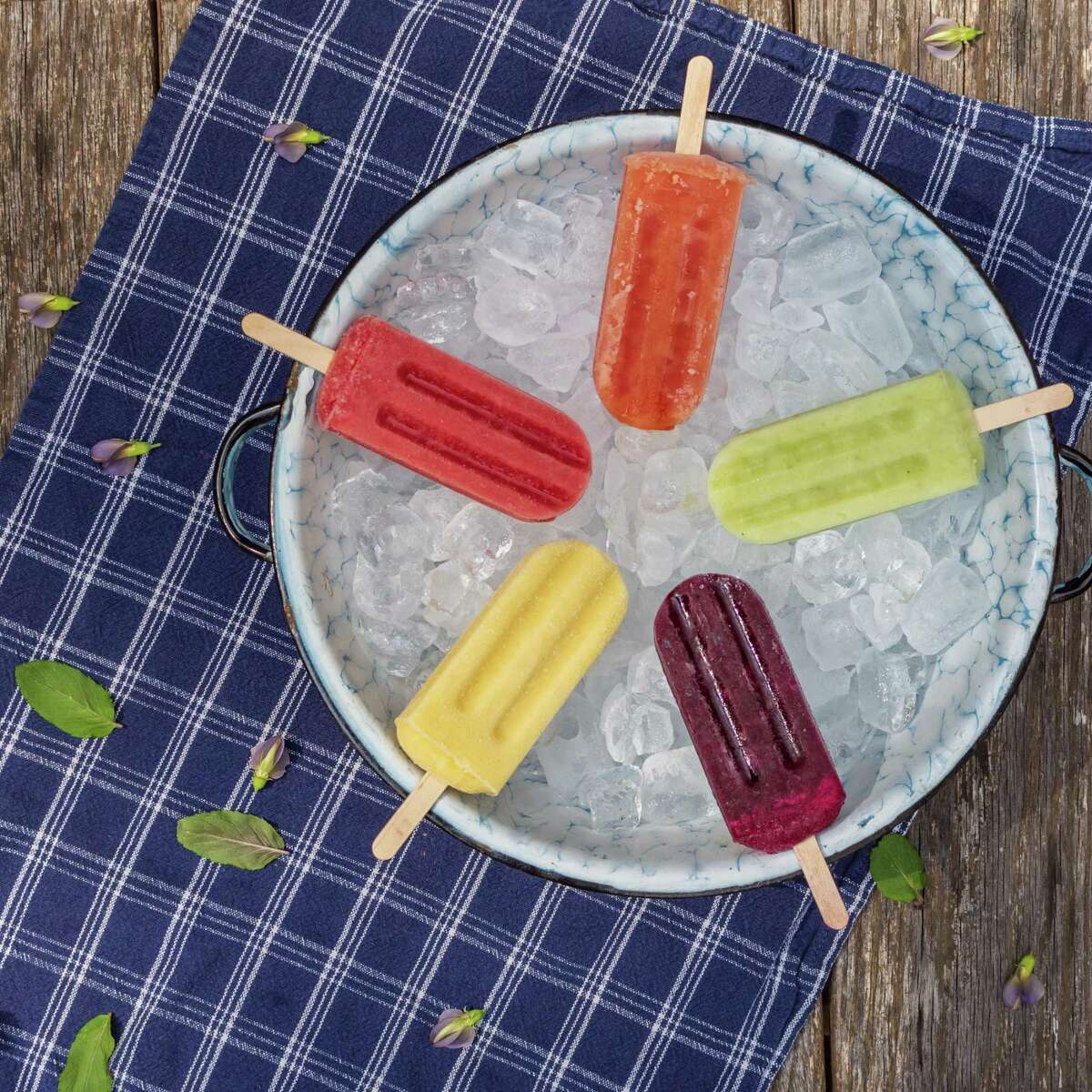 When the heat is on and you're craving something frosty, don't settle for a basic vanilla cone. Opt for a specialty frozen treat that will satisfy your sweet tooth and then some.
Think Cucumber Mint Lime, Pineapple Ginger Cilantro, or Spicy Blueberry Lemonade with habanero peppers. "We have unique and intriguing flavors," said Amy D'Angelantonio owner of Bees Knees Ice Pops in Kent with life partner, Glenn Hilliard. Summertime favorites include Strawberry Lemonade and Chocolate Banana with Coconut Milk. "We had a desire to create the classic popsicle using only simple real foods and no artificial colors, flavors, fillers, or corn syrup." A homemade simple syrup of water and organic cane sugar adds sweetness and makes the pops a bit softer. "We source local ingredients as available throughout the season that highlight the flavors of summer and we offer some with different sweetness, like honey and dates, and some without any added sugars. This also distinguishes us from other pop companies," D'Angelantonio said.