This is a carousel. Use Next and Previous buttons to navigate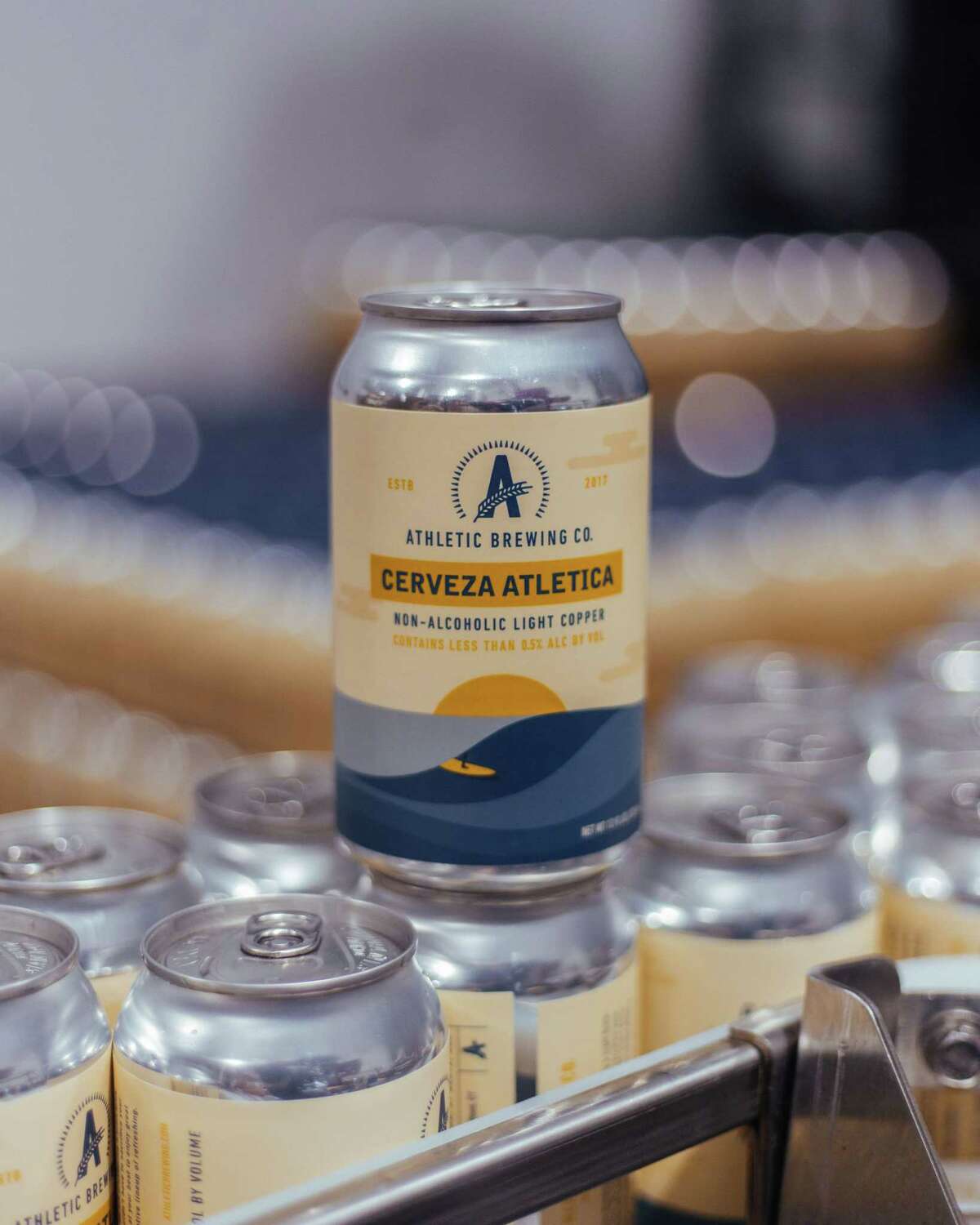 Breaking a habit is hard and whether you're looking to switch to a teetotaler lifestyle or are just sober-curious, the Dry January movement is when many people jump onto the wagon, even if only as a temporary measure. Given the plethora of alcohol-free options today, there hasn't been a better time to go dry.
Dry January started as a public campaign in 2014 and has gained momentum globally with people eager to start off the new year by abstaining from alcohol for a month at least, if not longer. Reportedly, some 69 million Americans (20 percent) went "dry" during January in 2019.