This is a carousel. Use Next and Previous buttons to navigate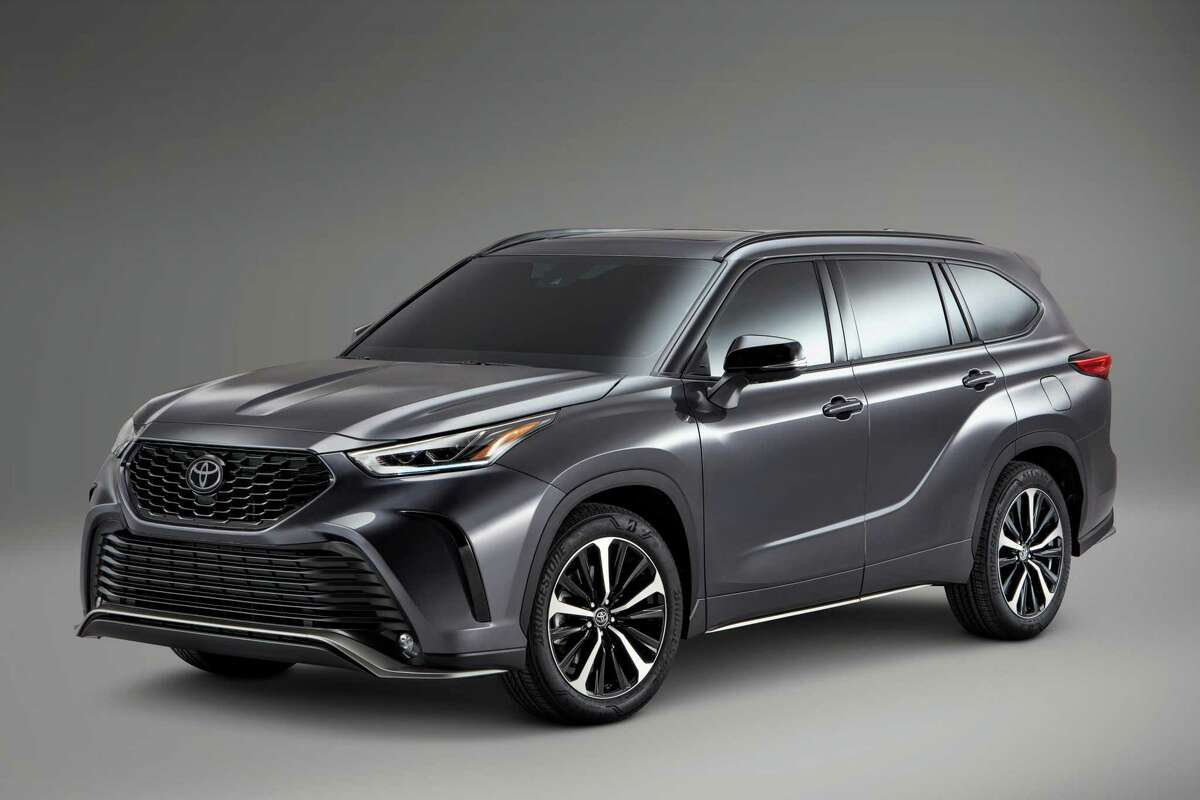 Midsize SUVs are the workhorses of many automotive fleets these days, having supplanted the sedans that once filled this role. Most in this highly competitive segment perform well. In the past year, we've driven midsize SUVs by Kia, Hyundai, BMW, Chevrolet, Volkswagen, Subaru, Lexus, Cadillac, Infiniti, Mercedes-Benz, Honda and a few others. Our favorites were the Kia Telluride, which slots between midsize and large, and the VW Atlas.
Then there's the tried and true Toyota Highlander, a model that's been around since 2000 and benefited from a full redesign last year. For the 2021 model, we got our hands on a new trim level, the XSE - featuring a sport-tuned suspension that brings it in line with the Atlas for crisp, predictable handling.