This is a carousel. Use Next and Previous buttons to navigate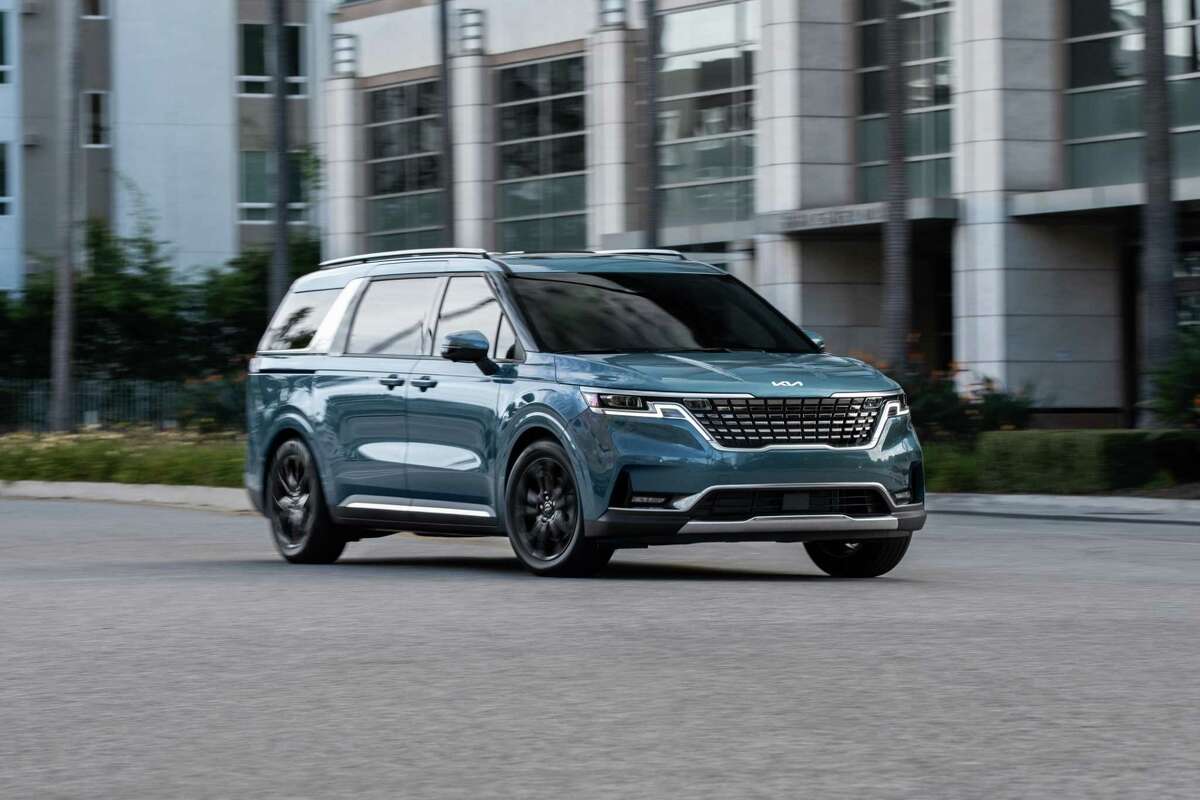 Some years ago, during a family event, we noticed a cousin was driving a fairly well-worn Kia Sedona minivan. Never having test-driven a Sedona before, we asked her how she liked it. Her reaction was a textbook definition of indifference. Prodding further, we established that she didn't hate the Sedona, but neither did she love it — or care to recommend other family members buy one.
The Sedona went extinct after the 2021 model year, replaced with a bigger, more stylish and generally more refined model called the Carnival. The newest Kia —featuring a new badge that seems to replicate an automotive designer's vision of space-alien script — is an able competitor to the handful of minivans that remain on the market.