This is a carousel. Use Next and Previous buttons to navigate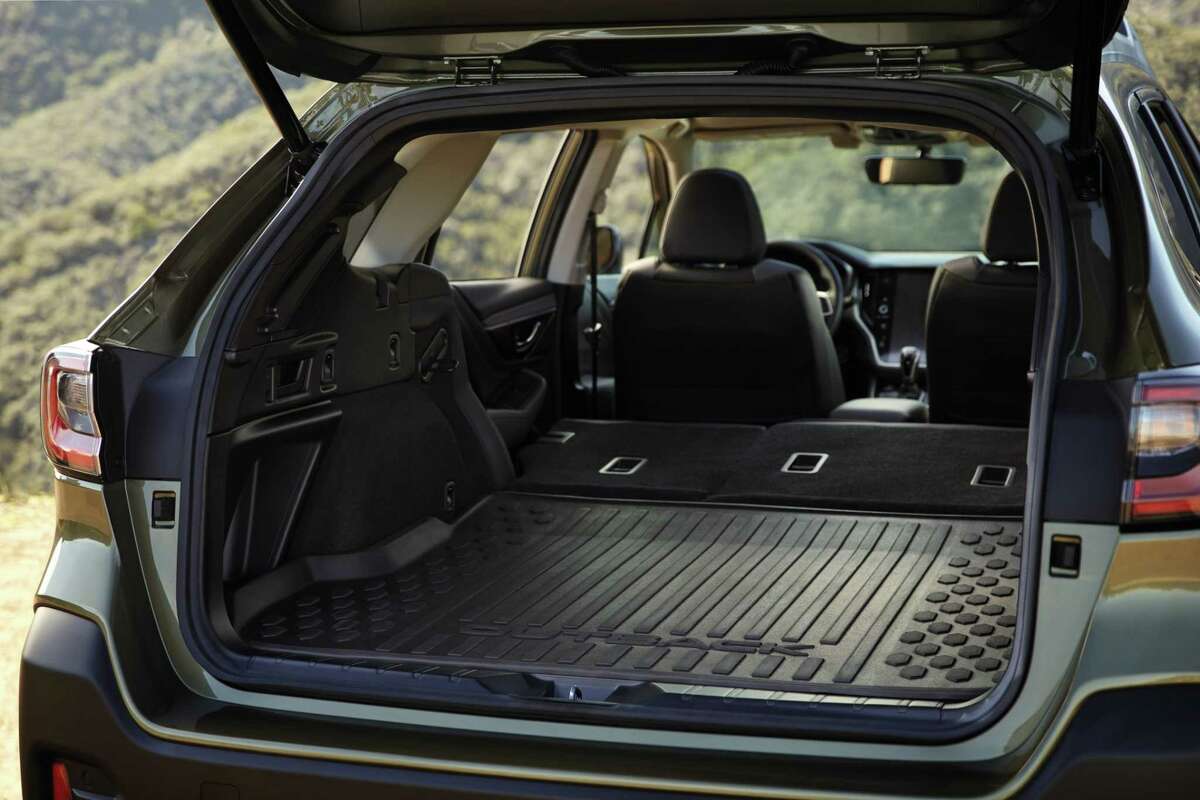 The Subaru Outback, redesigned for 2020, just keeps getting bigger, beefier and better. How much bigger? The Outback debuted in the 1995 model year as a diminutive wagon, weighing in at just 2,990 pounds, and powered by a 135-horsepower boxer engine. Our latest test car, a 2020 Outback Limited XTJ, has nearly double the horsepower of the original and weighs just short of a half-ton more. Yet luggage capacity is actually less for 2020 — 32.5 cubic feet, compared with 36.1 cubic feet in 1995.
Such comparisons reflect more on consumer preferences than automaker conceits, but it's worth noting that our big, high-powered 2020 Outback beats the little '95 model by 4 mpg in the fuel-economy category. It's rated at 23 mpg city, 30 highway. Choosing the smaller, non-turbo, 182-horsepower engine bumps fuel economy to as much as 26/33.