This is a carousel. Use Next and Previous buttons to navigate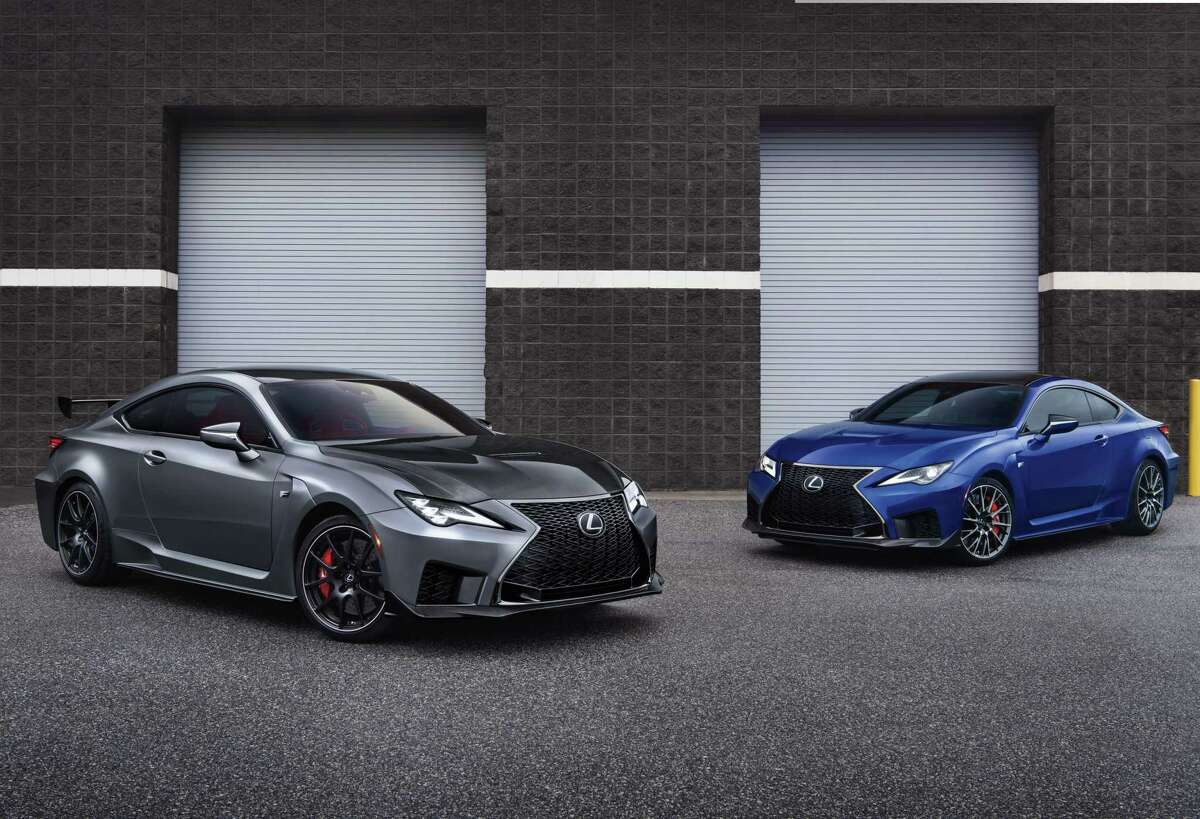 The personal-luxury automotive theme, dating back to the late 1950s, lives on in the 2020s in the form of models like the BMW M440i, Audi S5 and Lexus RC line. We were pretty much blown away by the Bimmer, which we test-drove in November. Though a less impressive performer, the Lexus RC350 F-Sport still was a treat to drive - and at a considerably lower price point.
The RC350 is a stylish two-door coupe with all the hallmarks of a Japanese-built luxury car - that is, impeccable accommodations and workmanship. Our 2021 RC350 F-Sport had a base price of $51,130; with options, its sticker price was $58,605. The BMW M440 had a sticker price of $70,470.