This is a carousel. Use Next and Previous buttons to navigate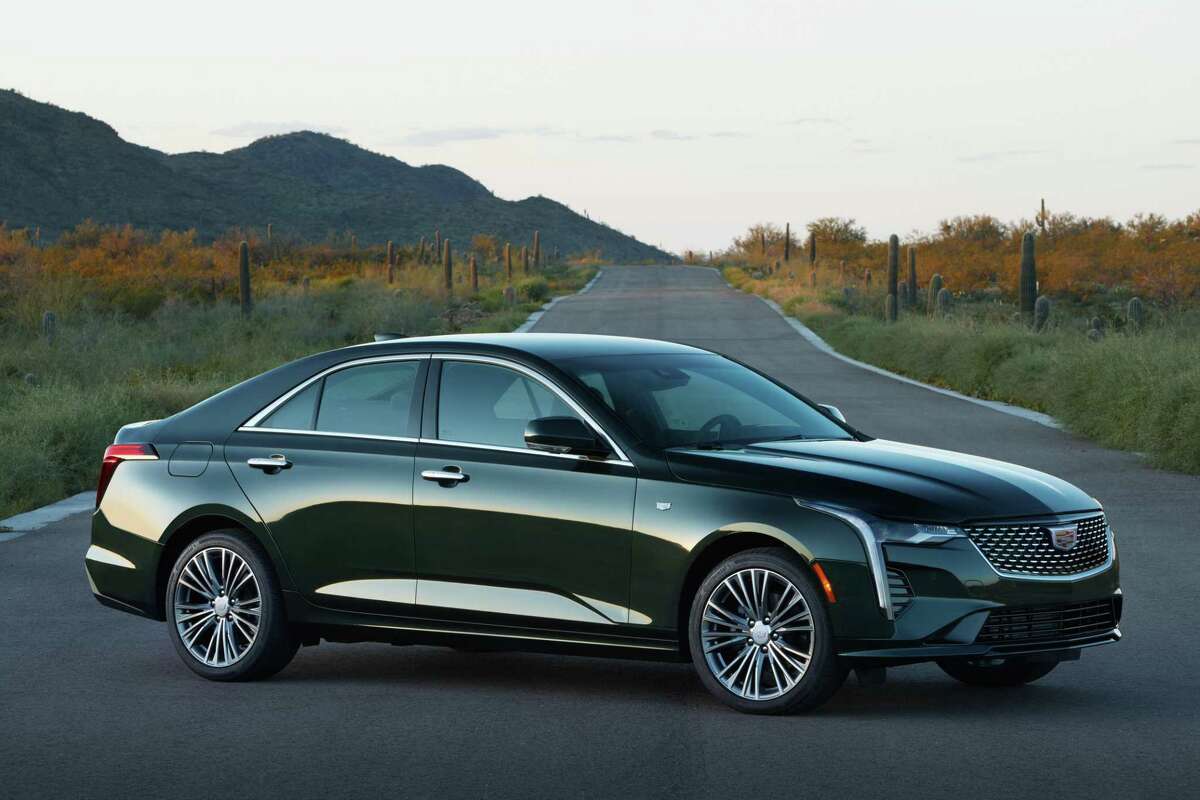 There's something reassuring about seeing the Cadillac crest on a fairly diverse collection of sedans. It's as if the old Sedan de Ville, Coupe de Ville, Fleetwood, Eldorado and Seville were still with us. Today, Cadillac offers no fewer than six sedan models, all with "CT" prefixes and numerical suffixes. They're built in Lansing, Mich., where Cadillac has been assembling cars since 2001. Cadillac's nomenclature may not be quite as sexy as those French and Spanish names implied, but the Cadillac crest still signals power, luxury and quality on every vehicle that wears it.
While some automakers are curtailing or even abandoning sedans, Cadillac remains fully committed. The CT series runs from the midsize CT4 — the model we test-drove this month — to the big CT6. Within each line lurks the "V" trim, denoting high power and sporty handling.