This is a carousel. Use Next and Previous buttons to navigate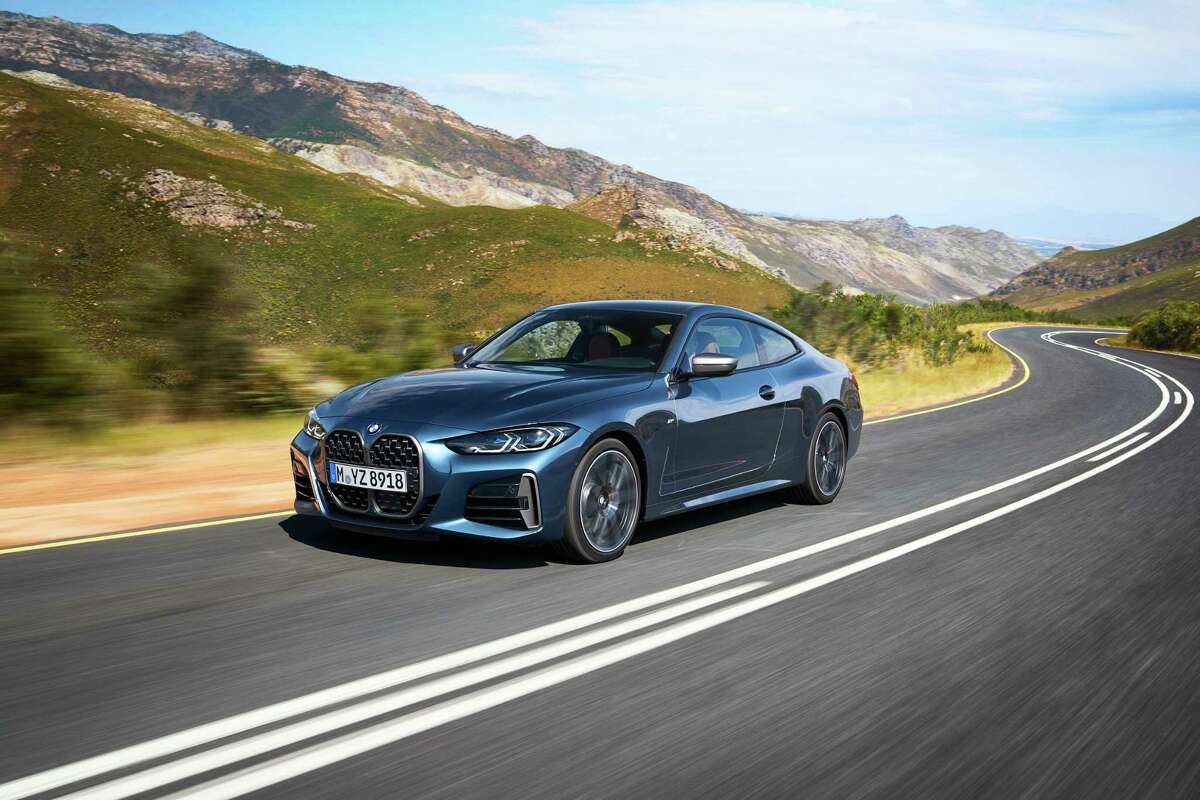 Remember the personal luxury car? Drivers of a certain age fondly recall the Chevrolet Monte Carlo, Oldsmobile Toronado, Chrysler Cordoba, Pontiac Grand Prix, Ford Thunderbird and Buick Rivera, to name just a few examples of an automotive segment that was wildly popular in the 1960s and '70s. Such cars still find their way onto the American road today. Prominent among them is the 2021 BMW M440i xDrive coupe.
The main difference between the BMW and those personal luxury cars of long ago is performance. While some were quite fast, they weren't in the M440i's league. It's rated at 382 horsepower, with a mild-hybrid boost that makes it a little faster as well as more fuel-efficient. BMW says it will rocket to 60 mph in a mere 4.3 seconds. The cars listed above took upward of three times as long to reach 60.