This is a carousel. Use Next and Previous buttons to navigate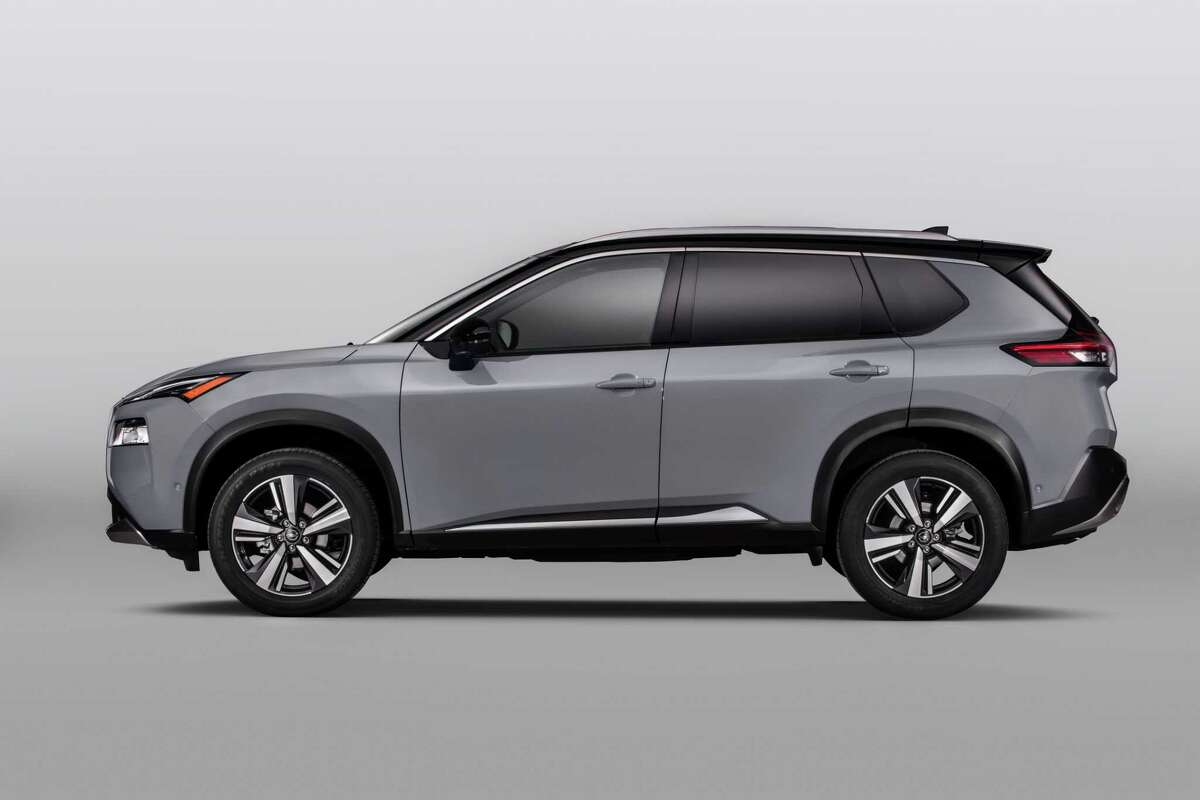 Back when the Nissan Rogue was introduced in the fall of 2007, we very much looked forward to test-driving one. Several of our friends had bought Rogues and indicated they were happy with their purchases. Eventually, a new Rogue arrived. We figured the Rogue to be priced right, right-sized and functional.
Initially, however, the Rogue came up short —literally. Its most serious defect, from our perspective, was inadequate legroom for tall drivers. Its driving and riding qualities were adequate but uninspiring. In a nutshell, we approved of what the Rogue tried to be, but were unimpressed with what it was.