This is a carousel. Use Next and Previous buttons to navigate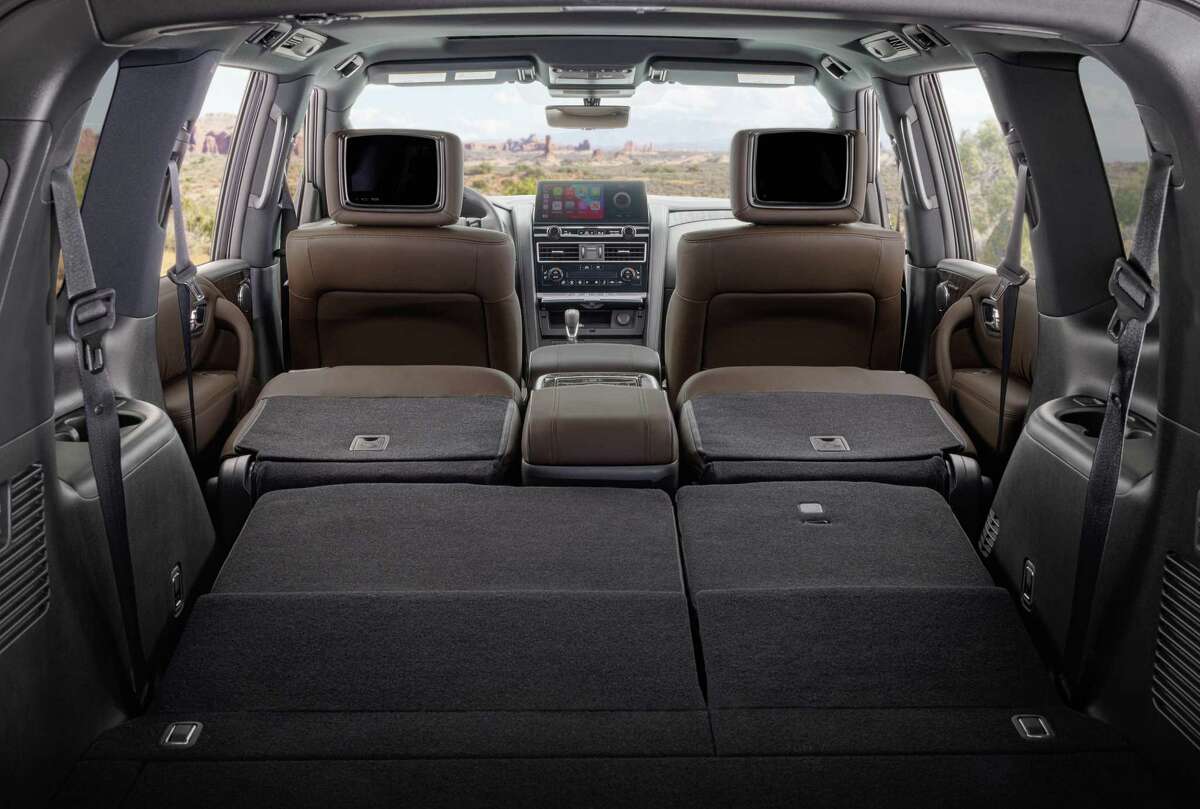 The name Nissan settled on for its biggest, toughest sport-utility vehicle — the Armada — always seemed inconsistent with its intended purpose. The most famous armada was the Spanish Armada, which encountered bad weather and smaller, more nimble English warships in 1588, and was unable to cope with either.
Nevertheless, the Armada has been a solid performer for Nissan for almost 20 years. Before the difficult 2020 sales year, Nissan had moved more than 32,000 Armadas each year for three consecutive years, something it had not accomplished since 2004-06. Considering the level of competition - including the Toyota Sequoia, Chevrolet Tahoe, Ford Expedition and GMC Yukon - the Armada has held its own.