This is a carousel. Use Next and Previous buttons to navigate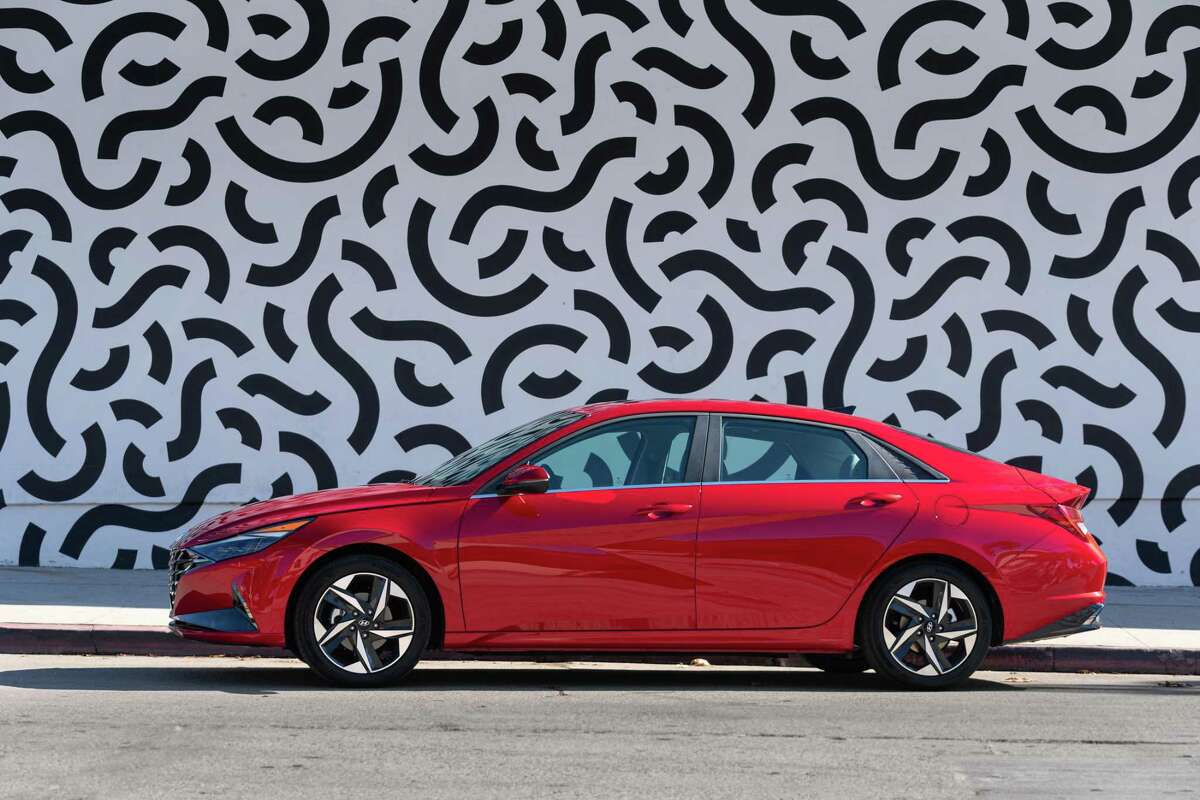 The compact sedan never was a big money-maker for most automakers, and a few have all but abandoned the form. Hyundai has a different vision. Its Elantra and Accent, compact and subcompact sedans and hatchbacks, remain central to the South Koran automaker's business plan - so much so that the Elantra can be fitted out as an economy, hybrid, sporty or luxury sedan.
We were treated to the latter version - the 2021 Elantra Limited. It rides quietly and smoothly, and it's loaded with luxury features. We'll list some of them here, but we suspect readers who actually check out this model in the showroom will be amazed by how much technology and refinement $26,600 can buy.