This is a carousel. Use Next and Previous buttons to navigate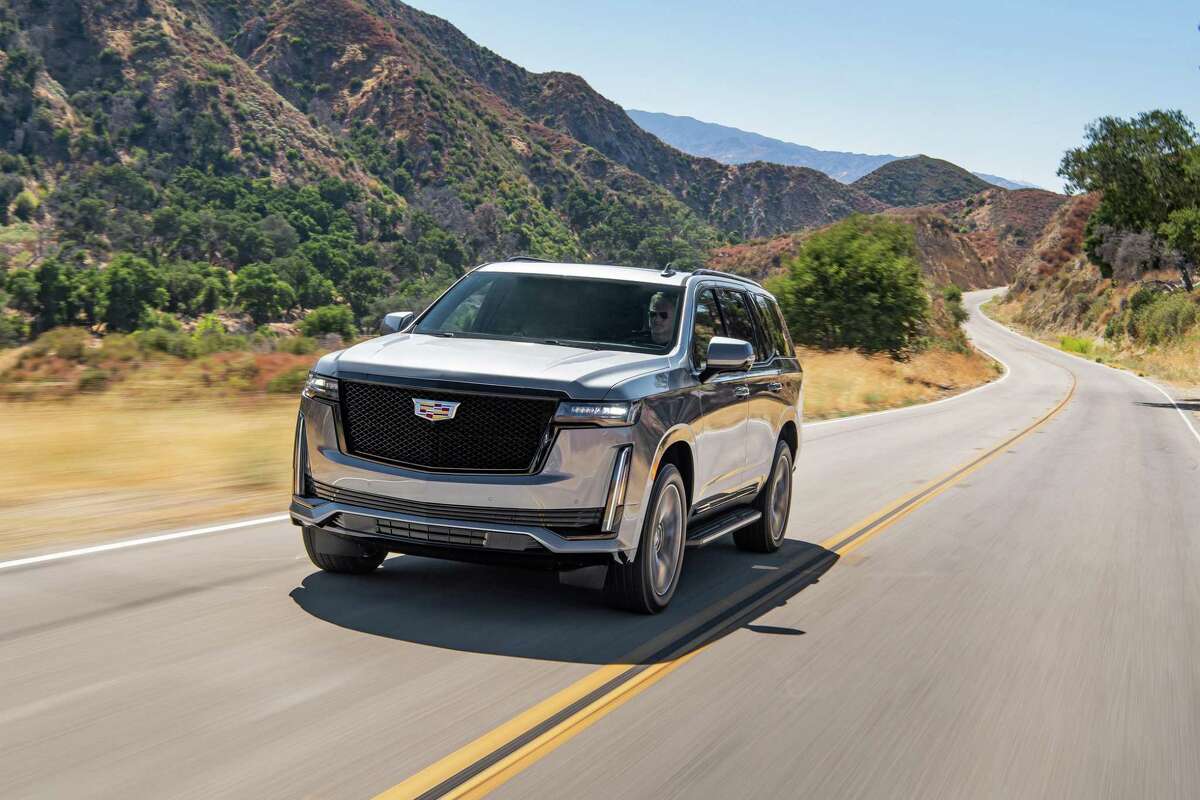 One thing we noticed, during our week with a 2021 Cadillac Escalade, was that there seem to be a lot of these massive vehicles on the road. On sunny Saturday, at a municipal park in Bethel, the parking lot contained perhaps two dozen cars — among them, three Escalades, including our test car, all of them white.
This struck us as remarkable because the Escalade is a very expensive car, of limited functionality. It's a bona fide gas hog, averaging about 14 mpg during our week behind the wheel. Driving it on narrow rural roads, we had a flashback of our week, years ago, with a Hummer Alpha.