This is a carousel. Use Next and Previous buttons to navigate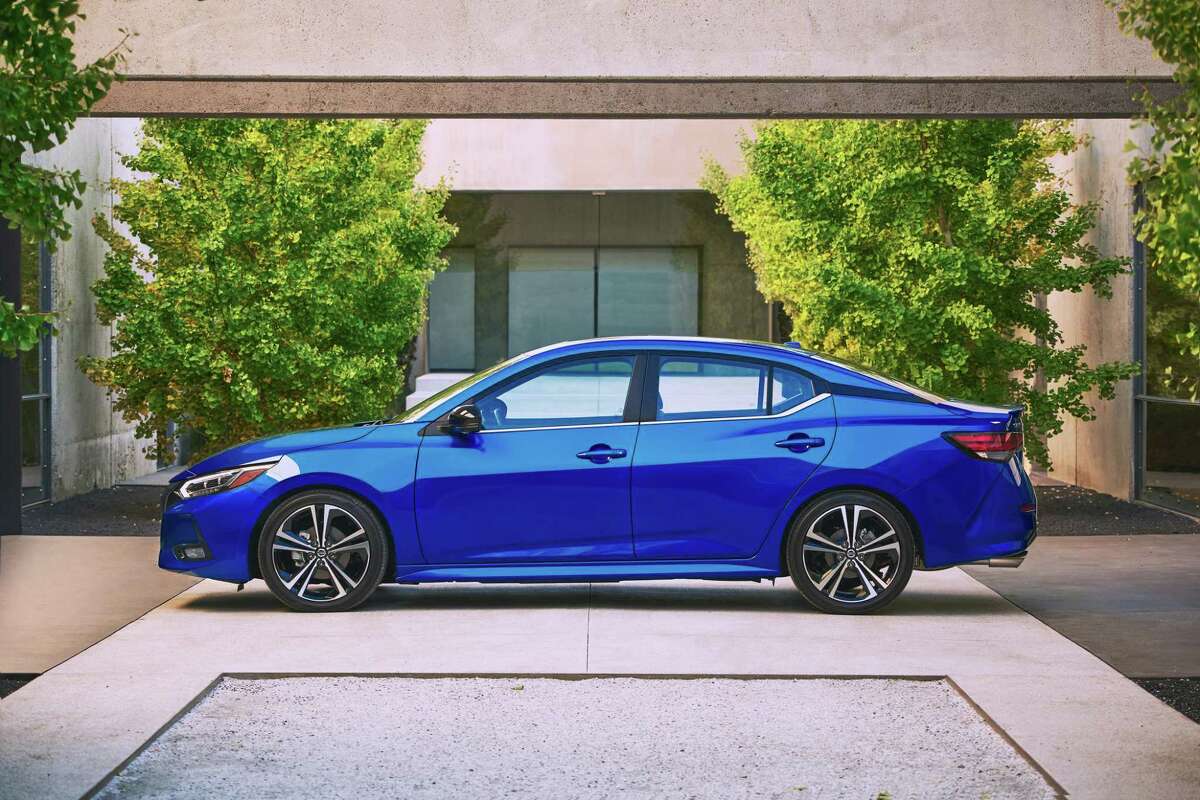 Approaching 40 years in the U.S. market, the Nissan Sentra bears little resemblance to the tinny econobox that replaced the even flimsier Datsun 210 in 1982. Today's Sentra, a compact 4-door sedan, is solid and refined, especially when equipped —as our 2020 test car was —with the SV Premium Package.
Some Sentra shoppers might regret the elimination of the optional 188-horsepower turbocharged engine. We drove a Sentra RS in 2016 with this engine and found the car's performance off the line to be exhilarating. But for 2020 and going forward, all Sentras are equipped with a 149-horsepower inline Four, along with a continuously variable transmission that delivers less punch than a conventional automatic or stick shift.