This is a carousel. Use Next and Previous buttons to navigate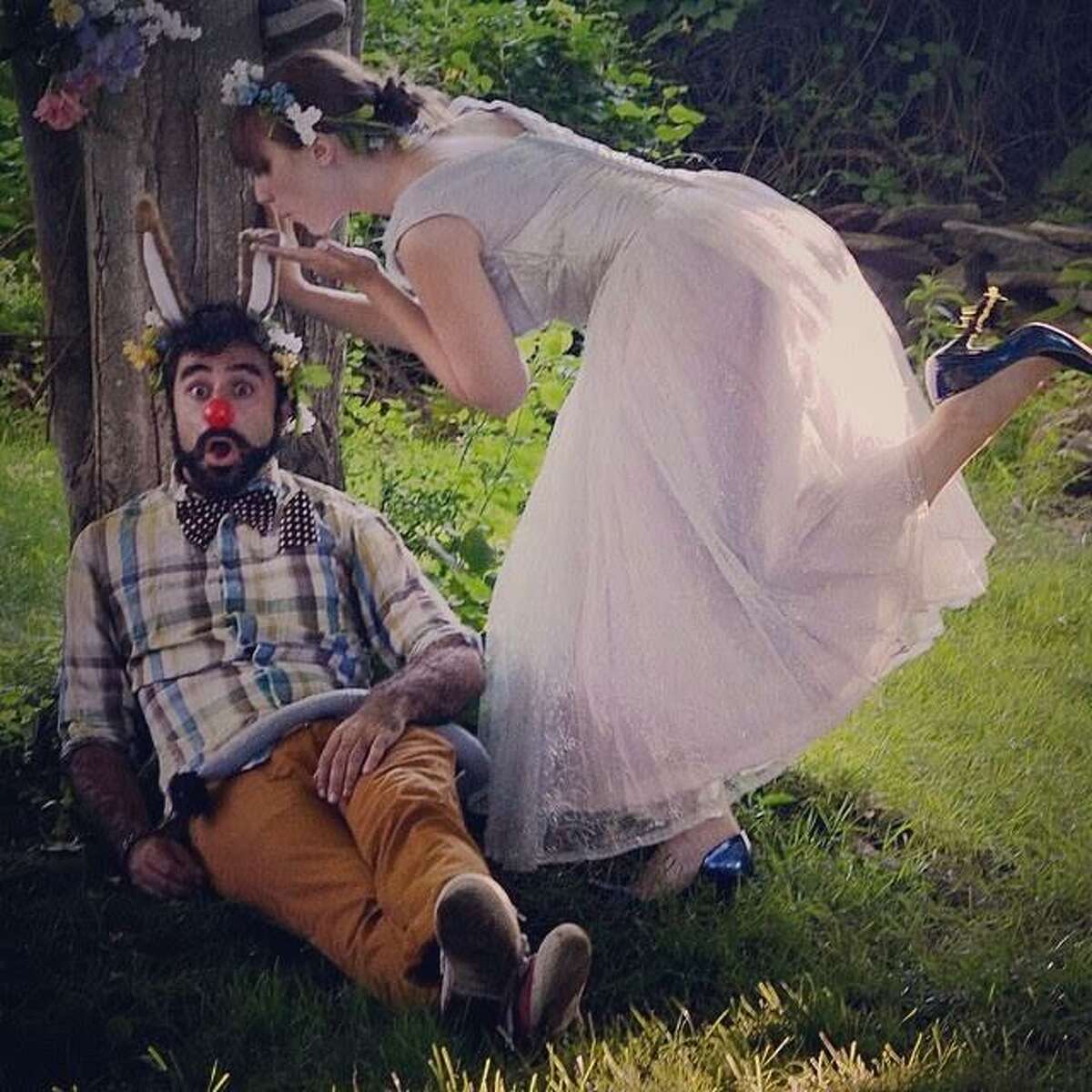 Believe it or not, a live production of "Cyrano" is headed our way. Instead of the word "virtual" attached to its announcement, the word "LIVE" appears in all caps. The Valley Shakespeare Festival (VSF) will produce the show at the Veteran's Memorial Park in Shelton on Sept. 3 through Sept. 6. Both Tom Simonetti, the founder and artistic director, and Kaleigh Mihalko, the chair of the board decided it was time for live theater to once again take to the stage.
"I'm Zoomed out!" said Simonetti who laughed at the pun, but had produced a virtual production of "A Midsummer Night's Dream" in May. "While it was fun, it's nothing like live theater," said the director, who as an actor said he has been involved in all facets of theater. "We wanted to do "Cyrano" in such a way that everyone involved onstage, backstage and in the audience could be safe," said Simonett,i who is originally from Shelton. He considers that doing the show with a minimal cast and creating bubbles (circles) for audience members to sit in that are at least 6 feet apart, outdoors is by far a safe way to do theater.