This is a carousel. Use Next and Previous buttons to navigate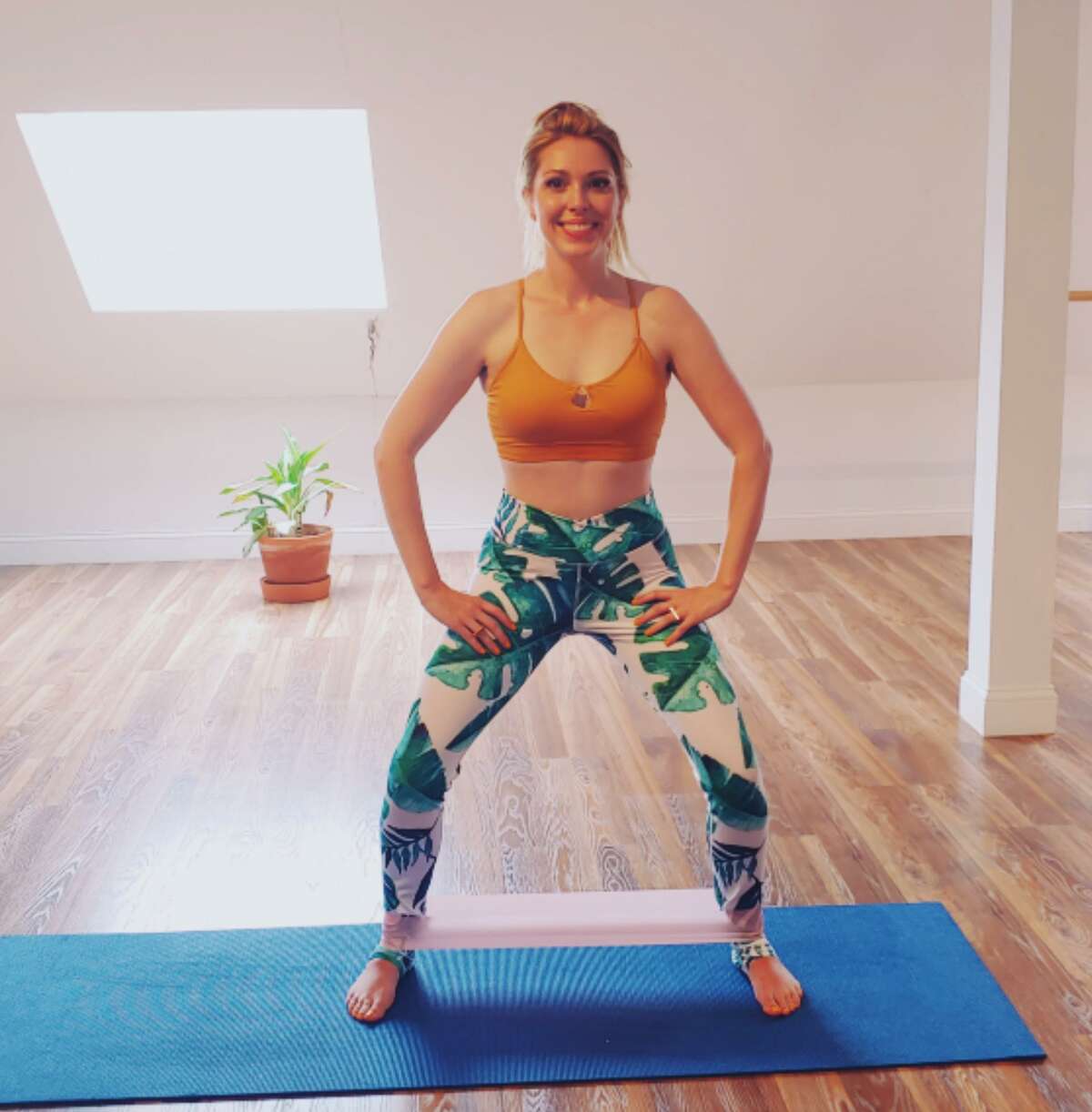 As many businesses have been shuttered across Connecticut to slow down the spread of the novel coronavirus, fitness studios and gyms are turning to technology to offer people virtual workouts and classes through video conferencing applications like Zoom or via social media channels and YouTube. As people are asked to physically stay apart, technology is bringing them together to exercise at home in a shared online community.
Studio owners see this move as critical during a stressful time to empower people to keep fit and retain a sense of normalcy by following a routine but also gain the stress-busting benefits that exercise offers. Check in with your gym on their website or social media channels to see if they offer virtual workouts or keep reading. Despite the financial hardship they are facing by being closed, a handful of studios are not just offering classes to members but are opening them up to the public. Most workouts have been modified so as not to require any equipment or people can use things already in their home (a filled water jug or a heavy canned food item instead of dumbbells, for example).