This is a carousel. Use Next and Previous buttons to navigate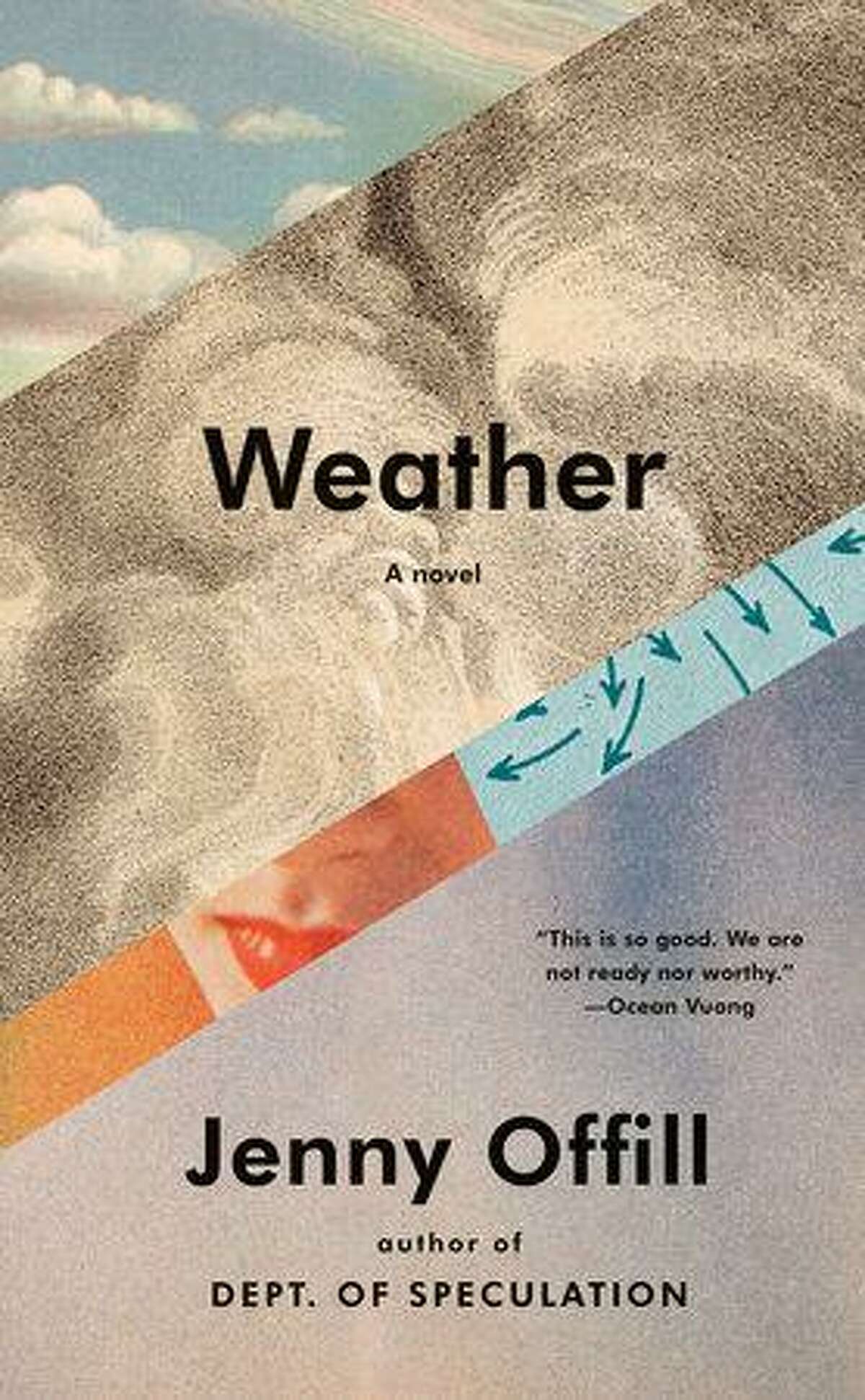 "How can we not be dooms to each other?"― Iris Murdoch,
What's one to do when it feels as if the world is coming to the end? In the case of "Weather" the grasping fingers of doom cause a librarian to fall down the doomsday prepper rabbit hole. Our latest read takes us to the mind of a librarian living in New York City.