This is a carousel. Use Next and Previous buttons to navigate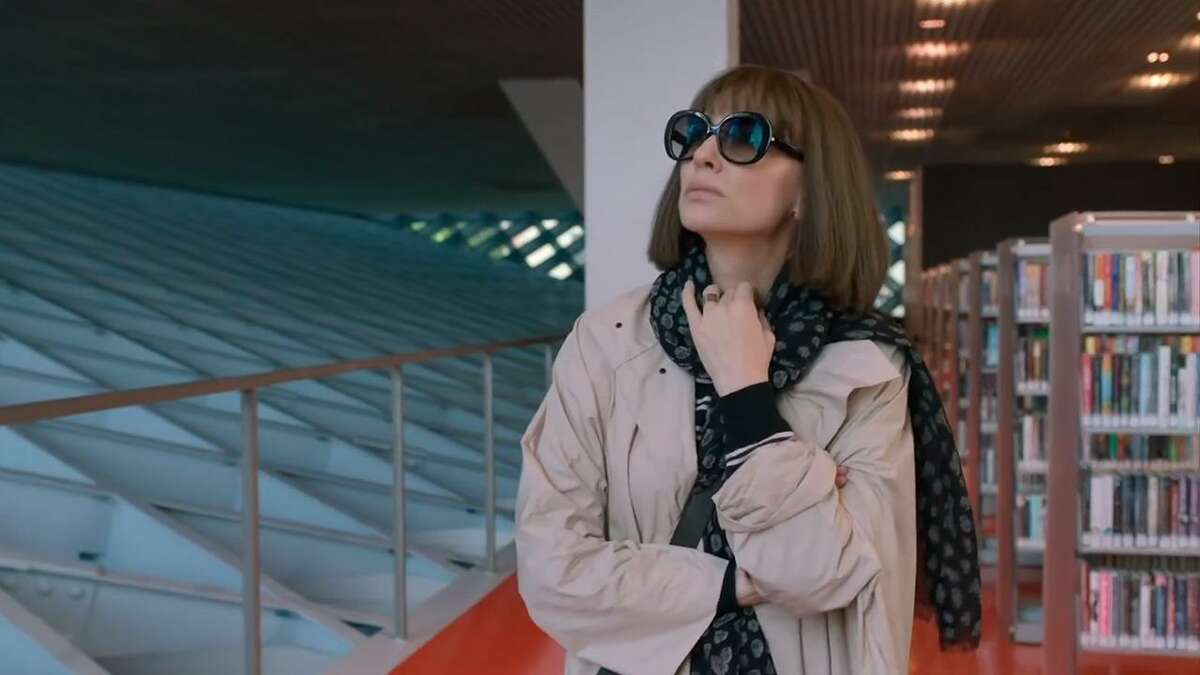 This week, Jonathan Schumann returns to Arts and Leisure. Jonathan, who shared this column with his dad, Mark Schumann, from 1999 to 2006, now lives in New York City.
When Maria Semple's absurdist comic novel "Where'd You Go, Bernadette" came out in 2012, it was an immediate hit with the hipster lit set. Both a satire of the Seattle yuppy tech scene and a portrait of a creative genius trying to get her groove back, it's a quippy, snarky and pleasant-enough diversion.