This is a carousel. Use Next and Previous buttons to navigate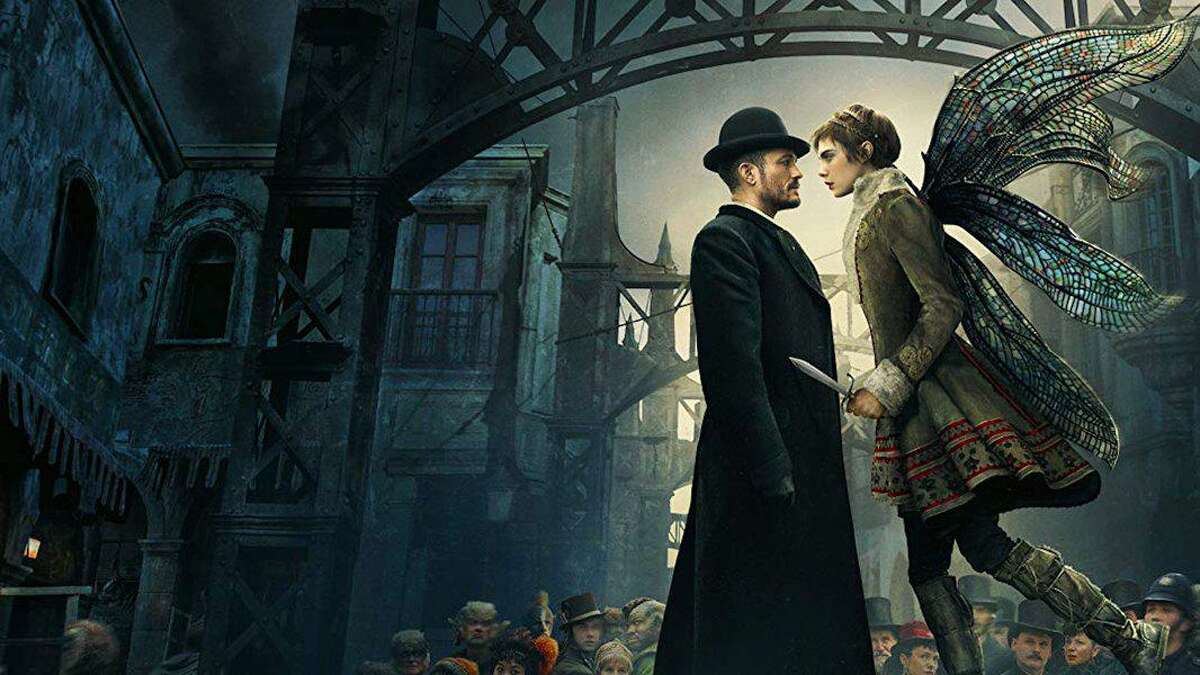 Orlando Bloom and Cara Delevingne star in Amazon's new series "Carnival Row." The series takes place in a fictional Victorian world where fairytale creatures are very real and very hunted. The series begins with Delevingne's character a faerie named Vignette flees her homeland while being chased by a group of soldiers occupying her country. Once Vignette arrives in the Burgue as a refugee, she discovers that her lost love Philo (Orlando Bloom) is not as dead as she thought he was.
Philo is a high-ranking detective and finds himself embroiled in a sinister investigation when he discovers a mysterious monster is murdering both man and fae. When he reunites with Vignette, he's faced with admitting that he tricked her into thinking he was dead in an effort to protect her. From here the series bounces around Vignette and Philo's relationship, the murder investigation and the arrival of a fae neighbor in an uppity human neighborhood.