This is a carousel. Use Next and Previous buttons to navigate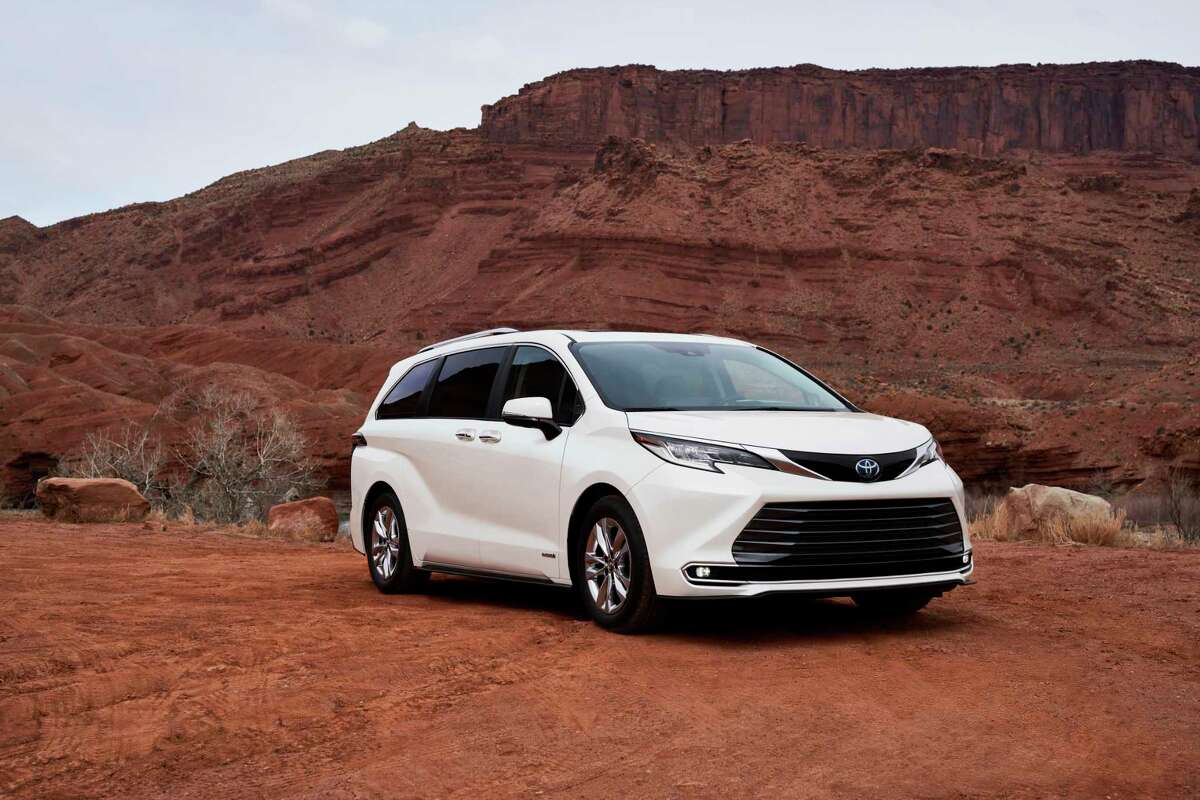 Several major automakers, notably General Motors, Ford, Volkswagen and Hyundai, have stopped making minivans. That could only mean American drivers no longer want minivans, and the few companies still building them must be "mailing it in." Right? Wrong.
The new-for-2022 Kia Carnival we test-drove a few weeks ago was an impressive vehicle, but the 2021 Toyota Sienna was just about perfect. It had one flaw, which we'll get to. But aside from its rather daunting price tag in Platinum all-wheel-drive trim — $53,770, compared with $34,460 for a Sienna LE with front-wheel drive -- it had nearly every feature anyone could want, and drove like a dream.