This is a carousel. Use Next and Previous buttons to navigate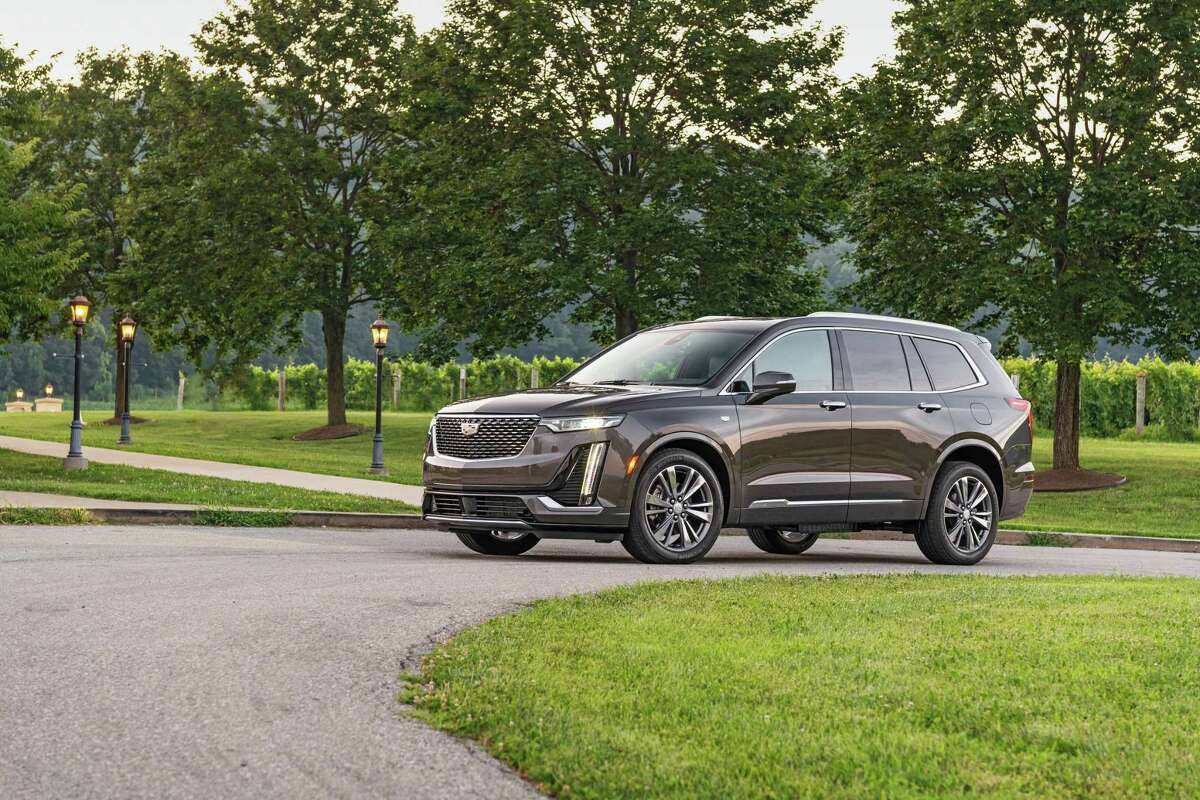 Cadillac calls its new-for-2020 full-sized luxury crossover "the vehicle you didn't know you were waiting for." From this somewhat awkward example of the advertising copywriter's art emerges a full-sized, six- or seven-passenger crossover that exhibits refinement and superior driving qualities.
The XT6 is one of three Cadillac crossovers; the others are the compact XT4 and midsize XT5. Cadillac also offers a true sport-utility vehicle, the huge, body-on-frame Escalade. Meanwhile, Cadillac continues to build the luxury sedans that long ago made the Cadillac nameplate a mark of excellence.