This is a carousel. Use Next and Previous buttons to navigate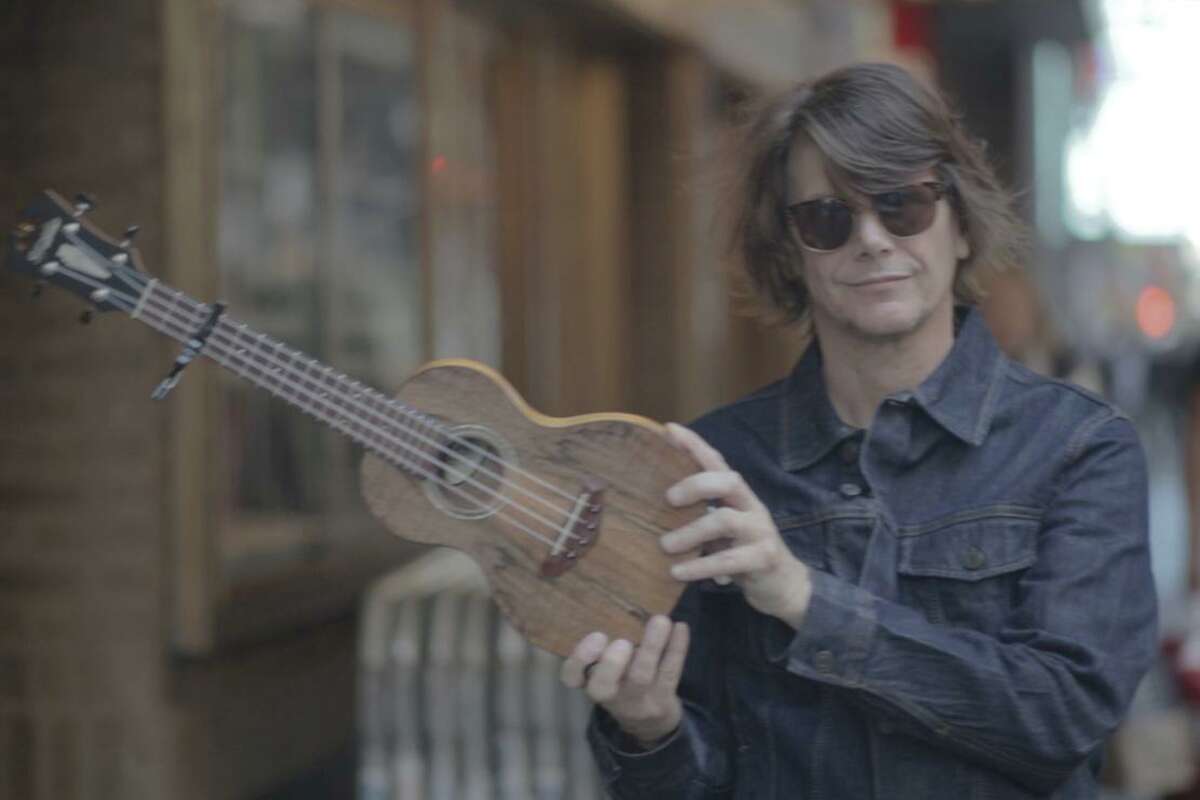 Jim Boggia will be bringing his Bruce Off Broadway show to the Connecticut Ukulele Festival in Southport. The musician will be headlining the festival on Sept. 21 at the Pequot Library, which offers concerts, food and ukulele workshops. Boggia's ukulele tribute to Springsteen will be held at 7 p.m. where he will perform selections of Springsteen's vast musical catalogue on his ukulele. During his 20-year career he has worked with a variety of musicians including Joan Osborne, Aimee Mann, Juliana Hatfield, Tracy Bonham, Bernadette Peters, NRBQ's Big Al Anderson and the Fab Faux.
TinaMarie Craven: When did you become interested in music?