This is a carousel. Use Next and Previous buttons to navigate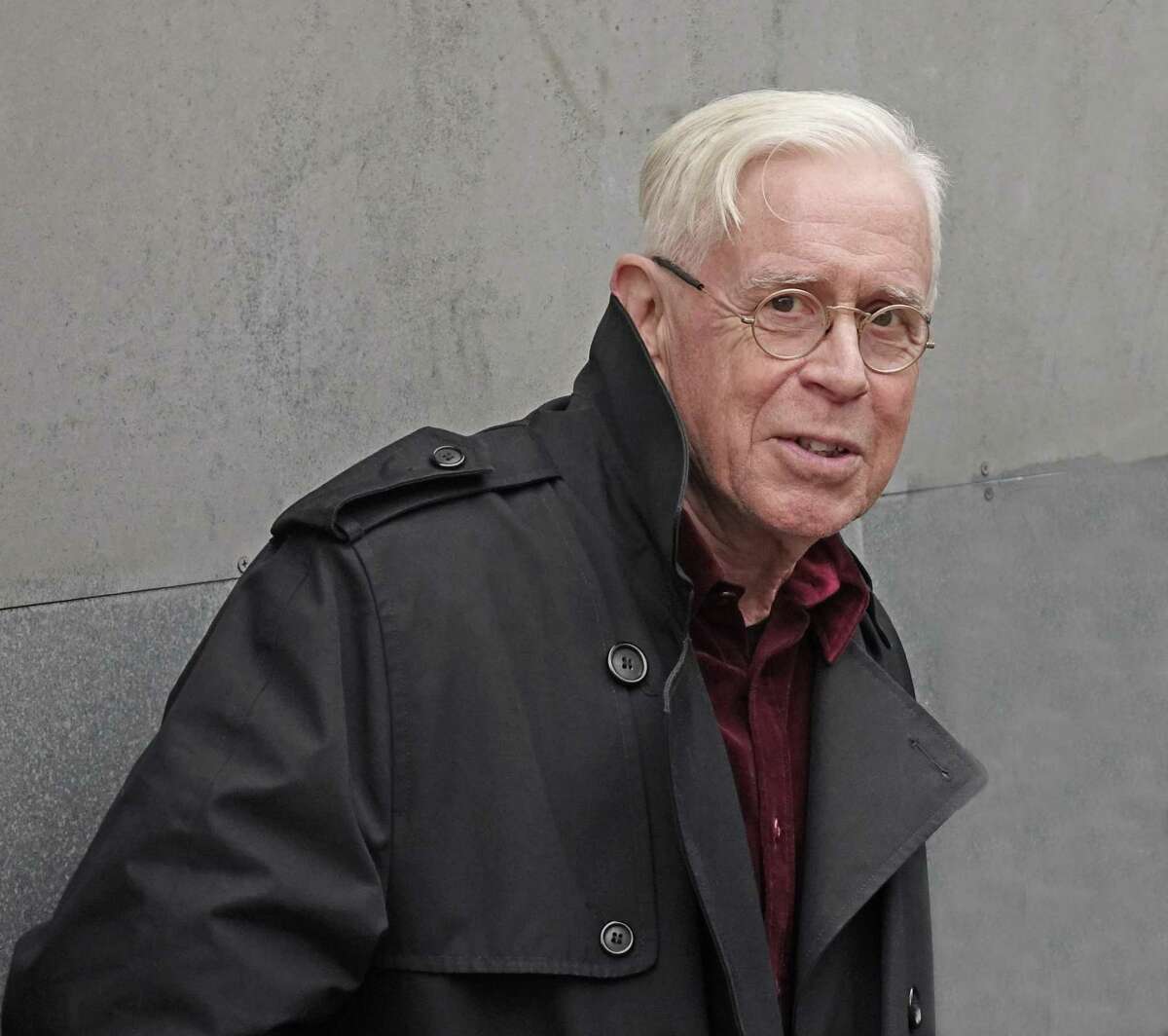 Canadian singer-songwriter and guitarist Bruce Cockburn released his first album 50 years ago, in April 1970. Thirty-four albums after the self-titled "Bruce Cockburn" disc, the celebrated musician has released an all-instrumental recording this year, "Crowing Ignites," on the label he's been with from the start, True North. Cockburn's accolades include 13 Juno Awards (Canada's equivalent to the Grammys), and induction into the Canadian Music Hall of Fame and the Canadian Songwriters Hall of Fame. He's received eight honorary doctorates, and his memoirs "Rumours of Glory" was published in 2014. Cockburn's interest in activist issues and causes has taken him around the world, and he's been involved in such organizations as Amnesty International, Doctors Without Borders, and Friends of the Earth. His performance at the Fairfield Theater Company was originally planned for May, but was rescheduled for Nov. 4, due to the COVID-19 outbreak. Cockburn recently took time out to talk about his musical career.
Mike Horyczun: When you're on tour, how do you choose what songs to perform from this enormous body of work you've accumulated over five decades? Do you ever go back and listen to your early material?